Is there a big difference between the number of of visitors to your website and the number of online sales? If visitors are lingering on your site but not making purchases, it may be that they are simply not confident about the security of shopping online. A recent survey by marketing consultants Ingenuity, show that nearly a third of UK consumers, most of whom do shop online, have concerns about security.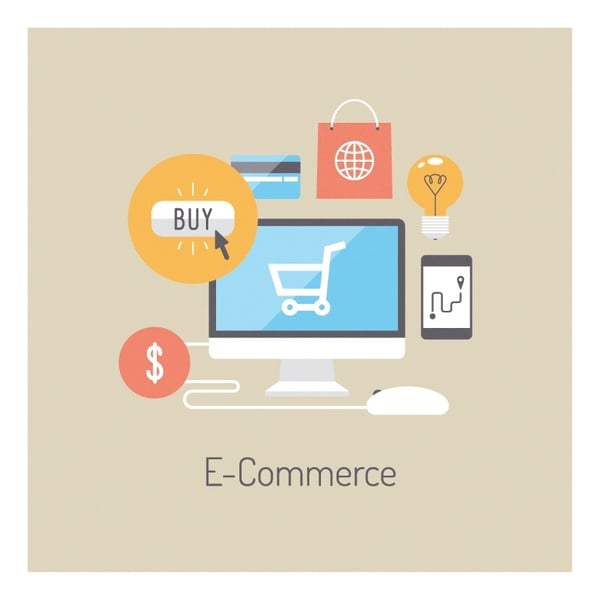 As an online retailer, you need strategies to overcome all barriers to online shopping – including concerns about payment methods. If there is a barrier preventing your website visitors from making a purchase, it is in your interest to remove it. If their concerns are about online payment security, you can now offer another way to make secure online purchases. PiPiT allows shoppers to make a purchase online and pay for it in person.

One in ten of those surveyed have been the victim of credit fraud. Identity theft is a worry for 73% of them, and 61% wish there were better options to pay for online purchases. More than half of those surveyed expressed an interest in the PiPiT system for paying in person for online purchases.

With this level of interest in PiPiT and the real concerns about paying online, it makes sense that offering your website visitors an alternative payment method could result in more online sales.
The benefits to your business of adding the PiPiT payment options depends on a few factors. One of these is the profile of your target market. This recent survey showed a difference in how much men and women are happy to spend online. The average maximum spend for men was £540, and for women it was £320. When broken down by age, only the 45 to 54 – year-old group was willing to spend more than £500 online. The youngest segment (18 to 24) and the oldest segment (55+) shared a limit of £390. That suggests that if your market is primarily younger or older women, your sales might increase the most dramatically.