In 2016 cash used in the Middle East amounted to $0.9T and is expected to grow by 9.1% to $1.4T by 2021 according to Pymnts website.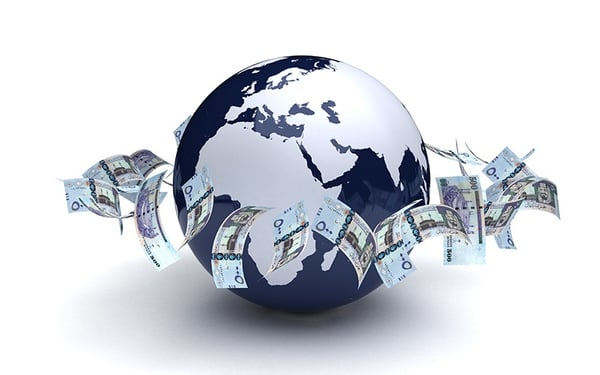 This is despite the growth in availability of new payment methods and the increase in availability of card payments.
As we have been saying at PiP iT for a long time now, it doesn't matter how many digital/card payments options are available to people, with no bank account, people have to transact in cash.
According to the report, 60% of transactions in Saudi Arabia are in cash, where only 14% of the country have access to 'online financial tools.' It doesn't get much clearer than this! Where people don't have a bank account, they don't have online financial tools, so they transact in cash!
In Turkey, 40% of the adult population do not have a bank account and 24% of transactions are cash.
At PiP iT we are saying that the route to making payments easier for people is to work with them, not by offering them a range of payment options they can't access! What is the point of a new payment app that requires being linked to a bank account when - like in Saudi - 76% of the population don't have access to a bank account?
We enable the consumer to digitise their cash. Payment apps and platforms can integrate PiP iT which means their customers can then load cash to the platform. Then they can spend it digitally.
Click HERE to learn more about cash loading to your payment platform
Blog was written from this article/report: NEW REPORT: In The Middle East And Africa, Digital Payments Face A $1.4T Cash Challenge