What is Financial Exclusion?
Financial exclusion exists where people, households or groups within the community don't have access to necessary financial services. It can stem from problems with access to a local bank, high transaction fees, financial literacy, lack of the correct documentation or even from self-exclusion in response to a negative experience. Financial exclusion is a reality for many UK adults.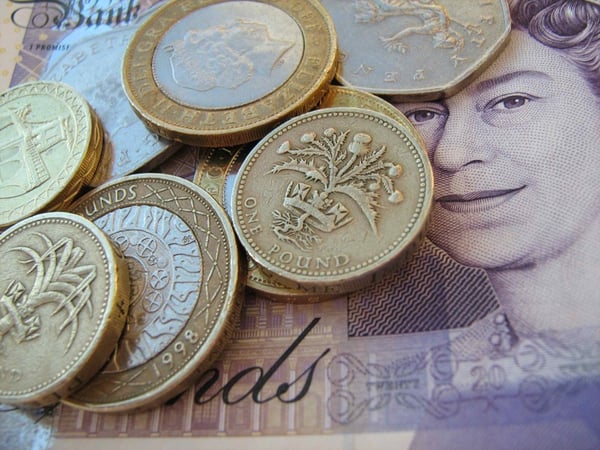 What this means in real terms is that the financially excluded people don't have a bank card, they always have to have cash in their pocket to pay for everything, and also they can't make payments or shop online!
Research data shows the extent of Financial Exclusion in the UK.
These figures speak for themselves:
2 million UK adults do not have a bank account
50% of the 2 million do not want to have a bank account
There are 3 million adults with a 'basic' bank account, which has an ATM card but not a debit card so can't be used to make online payments
The Financial Inclusion Commission has estimated that there is a 'poverty premium' in the UK of £1,300 a year. This comes from issues such as not being able to physically and virtually shop around, having to pre-pay for utilities etc.
Ofcom 'Media Uses and Attitudes' Report – 13% of UK adults (who have a debit/credit card) stated they would never use it online
13% of the UK adult population is 6.5 million people
That is a combined total of 11.5 million UK adults who will not make an online purchase. This is distinct from not being able to afford to buy an item, it's not being able or willing to make the actual payment.
PiPiTbanking – A solution for Financial Exclusion
At PiPiTbanking we provide many UK workers with an alternative, secure and cost-effective way to manage their money. By using the PiPiT Cash Collection Network as an international branch network, banks can provide their customers with a great way to lodge cash to their bank account back home. Many migrant workers - for a number of reasons - struggle to open a bank account in the country in which they are working; because of this, their only option to send money back to their families is through Money Transfer Offices which generally charge high transaction fees.
Within the bank APP or website the customer simply select PiPiTbanking as their cash lodgement option. This generates a unique bar code which they either print or send to their phone. They can then take that bar code to any Post Office in the UK, or Collection partner and pay over the counter. This is completely secure and private.