eWallet. Sounds so familiar and like it's been here for ages. The world's most famous eWallet, PayPal was founded in 1998 and went public in 2002. Since then a lot has changed on the eWallet market.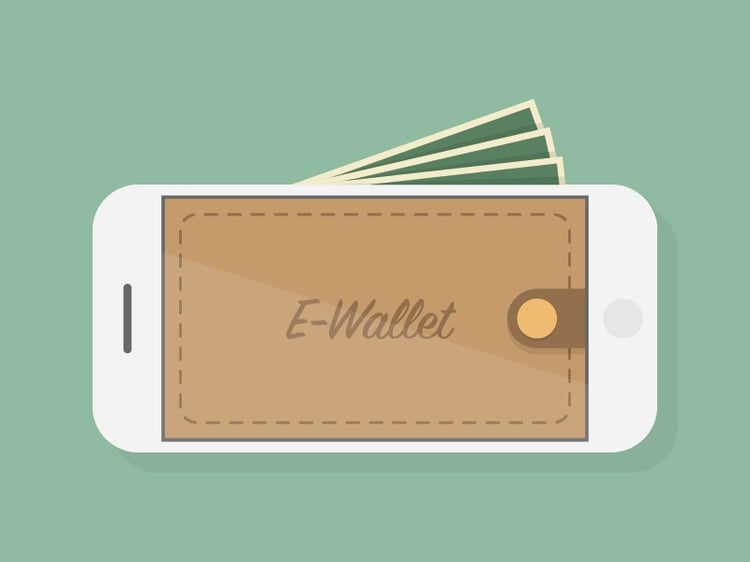 Huge penetration of smartphones in 2010 led to the faster adoption of new payment systems. With higher adoption rates, big players such as Apple and Google joined the game and eWallets went mainstream.
For the last several years we're witnessing that on the forefront of eWallet adoption, China is taking the lead. As of 2016, mobile payments in China stood at US$9 trillion, compared with US$112 billion in the United States, according to reports. For the first 10 months of last year, mobile payments in China totalled some US$12.8 trillion.
Mobile phone services like WeChat and Alipay are enabling such transactions to take place, with internet giants like Alibaba Group Holding Ltd and Tencent Holdings Ltd behind the entire ecosystem. And these companies are not content with just getting consumers to just use their e-wallet services. Having made their payment apps global via partnerships with domestic payment networks and by buying stakes in local financial technology (fintech) firms, they also want to offer additional financial products and services like loans, money-market funds and other wealth-management products - not only to Chinese consumers but also to consumers worldwide. In other words, they want to take over the role of traditional banks.

According to the Economic Times, an eWallet is defined as "a type of electronic card which is used for transactions made online through a computer or a smartphone. Its utility is same as a credit or debit card. An eWallet needs to be linked to the individual's bank account to make payments."
To use the eWallet, in addition to the smartphone, a user has to have a bank account or credit card linked to the eWallet. Today, when 50% of the world's population doesn't have a bank account or credit card and where more than 50% of transactions are in cash, eWallet providers will have to change their approach to reach more people.
Here, in PiP iT, we have created a Digital Cash Collection Platform. Through our collection network, individuals can now lodge cash to an eWallet. And with PiP iT Cash Load option, individuals living in the UK or Canada can now load cash onto eWallets for friends or family living in developing nations like Ghana, Nigeria, South Africa etc. This means they can pay bills, shop online, pay for transport etc via the eWallet.