More and more people are seeing the benefits of mobile technology penetration and its effects on mobile banking. In addition to those trends, FinTech players and our financial institution customers are concentrating on building a connected digital ecosystem.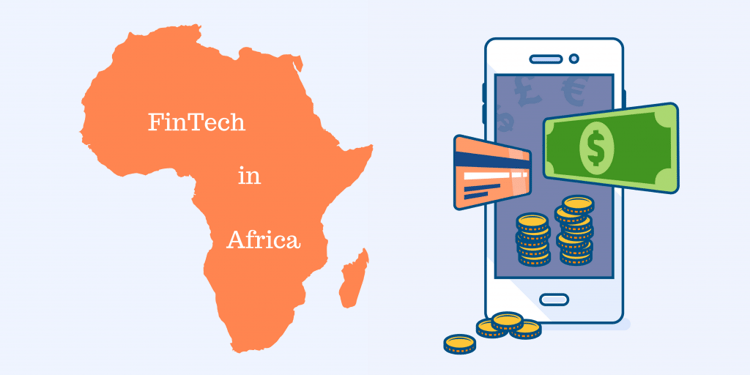 Africa is now at the forefront of FinTech with 57.6% of the world's 174 million active registered mobile money accounts (100.1 million) in Sub-Saharan Africa. FinTech in Africa is predicted to grow from US$200 million to US$3 billion by 2020
There is a disconnect in the market between cash and mobile payments - as consumers have both, but can only spend cash locally. As a social enterprise, Pip It is enabling users via their partner platforms, to combine the two by getting their cash to their mobile phones.
Evolution of digital technology offers great opportunities to open up new markets, increase choice and speed delivery of services.
As important as FinTech innovation is, financial institutions are finding that their biggest improvements in terms of business performance are coming from collaboration among stakeholders. Close collaboration on-the-ground from telco leaders, regulators and FinTechs who understand the challenges of frontier markets will be the key to uplifting the African FinTech ecosystem to the higher level.