Introduction
If you want more sales, you should provide your customers with alternative payment methods. Chapter one of our free eBook "10 Tips to Increase Conversions on Your E-Commerce Store" will tell you how.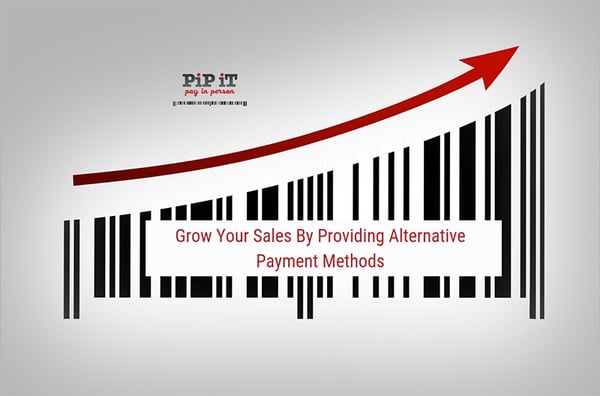 The Past
Credit cards were seen by website operators as all they needed to accept online payments. But not everyone has a credit card or a debit card. Small sites could choose to use PayPal, or to spend months to integrate their services with a bank in a difficult process.
The Present
Demographic, geographic, and security concerns drive user decisions on payment methods. These have direct effects on the conversion rate on websites and your sales.
Site owners can still surprised that people either cannot make payments online with credit cards – or don't want to!
A 2017 checkout study found reasons why people abandoned their carts, including:
19% because they didn't trust the website with their credit card details.
8% because of a lack of payment methods.
Payment methods such as PayPal or eWallets can help with some of these concerns, but they don't help low-income, often "unbanked" users buy from you.
If you target a specific market, you need to know what payment methods are preferred in that market. Geography-specific methods dominate specific markets:
iDEAL accounts for 54% of online sales in The Netherlands.
M-Pesa, a mobile payment method, accounts for 43% of Kenya's GDP transacted through it.
High numbers of unbanked adults make for possible markets, even in developed countries:
US: Approximately 9.0 million households
UK: 2 million adults
Globally: 2.5 billion people
Developing countries with less developed banking systems are a prime market for vendors using alternative payment methods.
Conclusions
Credit cards are a minimum option, not the end of choices. People want choices in how they pay online. Give users these choices through alternative payment methods, and make it simple for users to pay you through these methods.
More payment options on your website leads to more sales. It's that simple.