It's been an eventful few weeks for Ireland's second biggest bank AIB.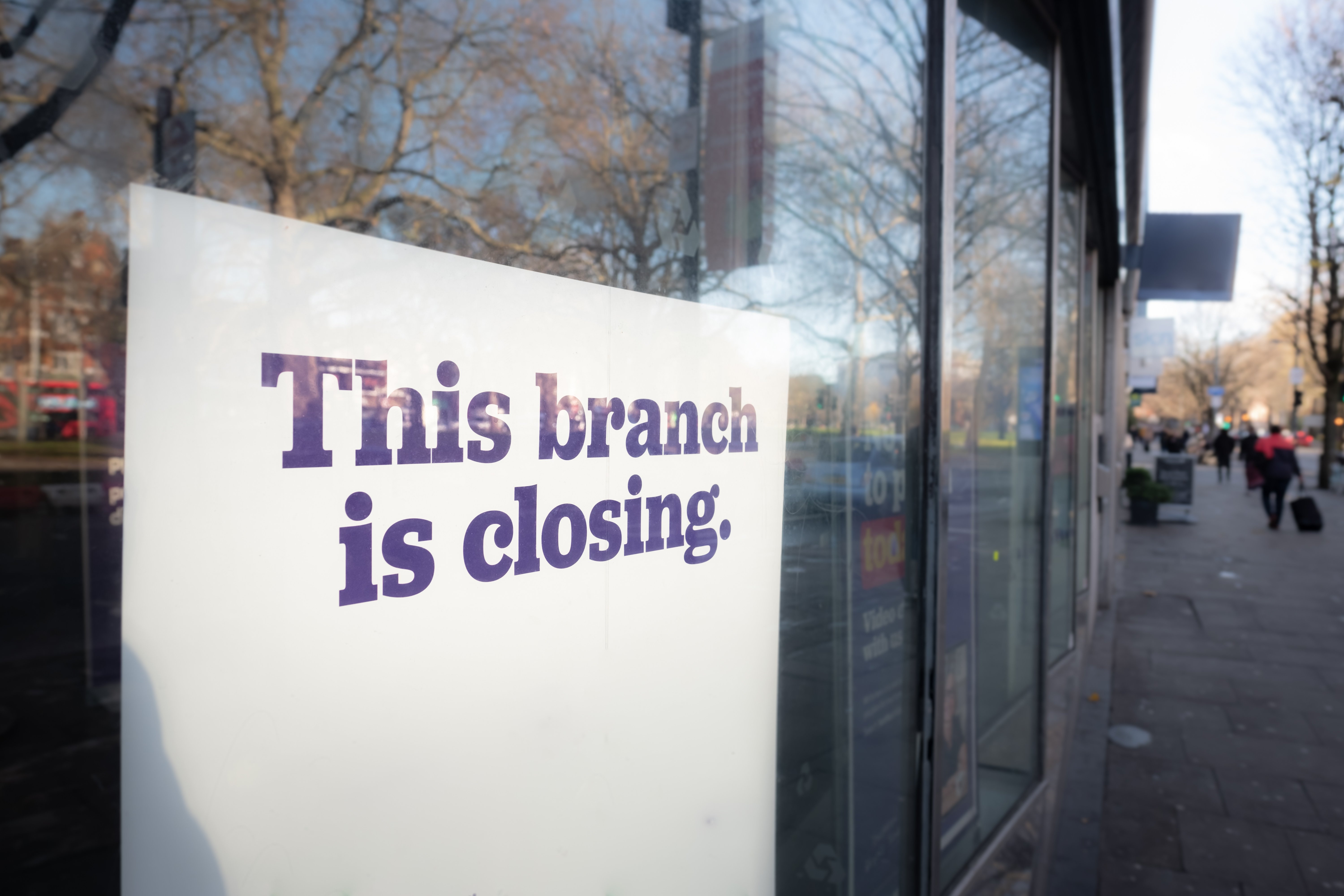 First, a hefty €83 million fine for failings in the treatment of its mortgage tracker customers. And then the largely state-owned bank – roughly 71% is held by the Irish Government through the Ireland Strategic Investment Fund (ISIF) – incurred the ire of pretty well everyone with an announcement that some 70 bank branches across Ireland would cease to offer cash services; a move that included the removal of ATMs from those branches.
Fast forward just a few days and the decision was reversed.
As stated by the bank:
"It was in the context of [an] evolving banking environment and the opportunity to enhance its long-standing relationship with An Post that AIB took the decision to remove cash services from 70 of its branches.
"However, recognising the customer and public unease that this has caused, AIB has decided not to proceed with the proposed changes to its bank services."
So, a victory for public opinion which begs the question:
Why was the bank so blind?
But, before all opprobrium is levelled at just one bank, we should remind ourselves that AIB is not alone in the business of closing to business. Bank of Ireland closed 170 of its branches on the island of Ireland late last year. And the pattern is repeated across Europe. According to the UK's consumer champion 'Which?', bank and building society branch closures in the UK since January 2015 totalled 5,155 – a frankly worrying rate of 54 closures per month. That's a lot of financial access removed, and a lot of jobs lost.
According to the European Banking Federation, the number of bank branches across the EU has fallen by 36% since 2008, roughly 82,000 closures. In addition, the number of ATMs across Europe has declined by 10% since 2016. Plus, the number of bank employees has fallen from 2.8 million in 2008 to 2.2 million at the end of 2020.
In addition, a report by The Economist Intelligence Unit which surveyed respondents from retail, corporate and private banks in Europe (25%), North America (24%), Asia-Pacific (18%), Africa and the Middle East (16%), and Latin America (17%) - half of whom were C-suite executives - cites 65% of bankers now believe that the branch-based model will be "dead" within five years, up from 35% four years ago.
The cost of closure
The net result of this is, of course, financial exclusion for many sectors of the population.
Quoted in Irish online news site The Journal Christina Sherlock, the Strategic Communications and Fundraising Manager for Women's Aid Ireland, said in relation to AIBs proposed (now reversed) closure of cash services that it was 'particularly concerning for women experiencing financial control by an abusive partner'.
She also pointed out that 'disabled women, migrant women and rural women who may have to travel outside their local area to access cash services in future would also be particularly at risk'.
What is true for Ireland is also true for the rest of the world. Economic or financial abuse has long been practised but it is only recently that it has been recognised and addressed as a distinct form of abuse.
Of course, the negative impacts of financial exclusion go beyond economic and financial abuse, and are neither gender nor age specific. Nor are they solely damaging to individuals; businesses are affected too.
To quote The European Central Bank (ECB):
"Cash is an important part of [your] freedom to choose how to pay and essential for the financial inclusion of all groups in society. Our cash strategy aims to ensure that cash remains widely available and accepted as both a means of payment and a store of value."
"Euro banknotes and coins are legal tender in the euro area, and cash is the only form of public money to which everyone can have direct access. The ECB and the national central banks – also known as the Eurosystem – have a fundamental responsibility, together with the banking sector, to ensure the smooth supply of cash and facilitate the use of cash in payments by people and businesses."
Lip service
So, given the widespread knowledge and understanding of the vital role cash plays in economies and society, and the public demand for cash – as evidenced not just by public backlash in Ireland but in other countries too – why are banks seemingly so set on denying or reducing the provision of cash services?
And is it just the banks? Are the stated policies of organisations like the ECB – policies adopted by member central banks – simply being paid lip service?
The world of payments is transitioning to digital. That's a good thing. But the transition being forced rather than being allowed to evolve at a pace that accommodates all is not a good thing. And the idea that a future economy or society should be cashless...well, that sounds like a control thing. And that's a bad thing.