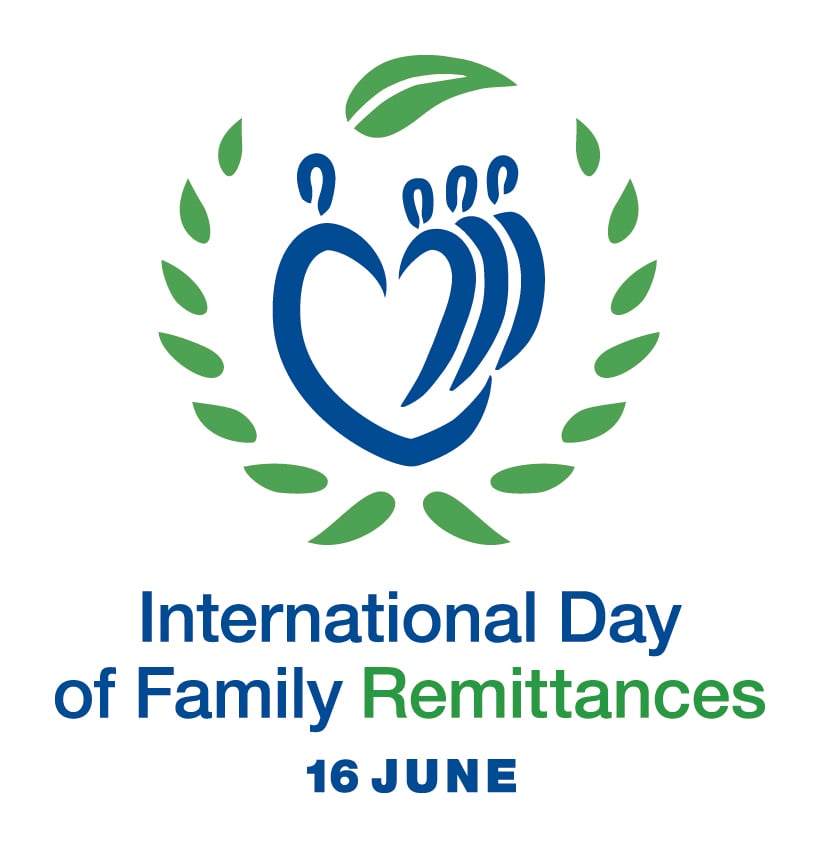 Today, June 16th, marks the fourth annual International Day of Family Remittances (IDFR).
Adopted by the United Nations General Assembly on 12th June 2018, the IDFR is globally recognized as a key initiative in the realisation of the Global Compact for Safe, Orderly, and Regular Migration whose 23 objectives express a collective commitment to improving cooperation on international migration.
Remittances serve as a vital lifeline to the developing world. Although individual remittances may be of relatively small value – the average remittance being between US$200 to US$300 per month - collectively these flows support many basic household needs and represent three times the value of global official development assistance.
Over the past twenty years, global remittances have increased five-fold, with over 200 million migrant workers sending money home to over 800 million family members; that's around one in ten of the world's population who are reliant on remittances.
But challenges remain, which Objective 20 of the Global Compact seeks to address by promoting faster, safer, and cheaper transfer of remittances and the fostering of financial inclusion of migrants.
Pipit Global is committed to pursuing the aims of Objective 20 and, in collaboration with our global partners, we are confident that our services and policies will achieve our aligned objectives of greater social and financial access and inclusion.
For further information on the IDFR please visit: https://www.ifad.org/en/idfr