On Monday this week, Bank of Ireland announced they were closing 88 branches in the Republic of Ireland and 15 more in Northern Ireland. In the Republic this means that 30% of the total branches will close.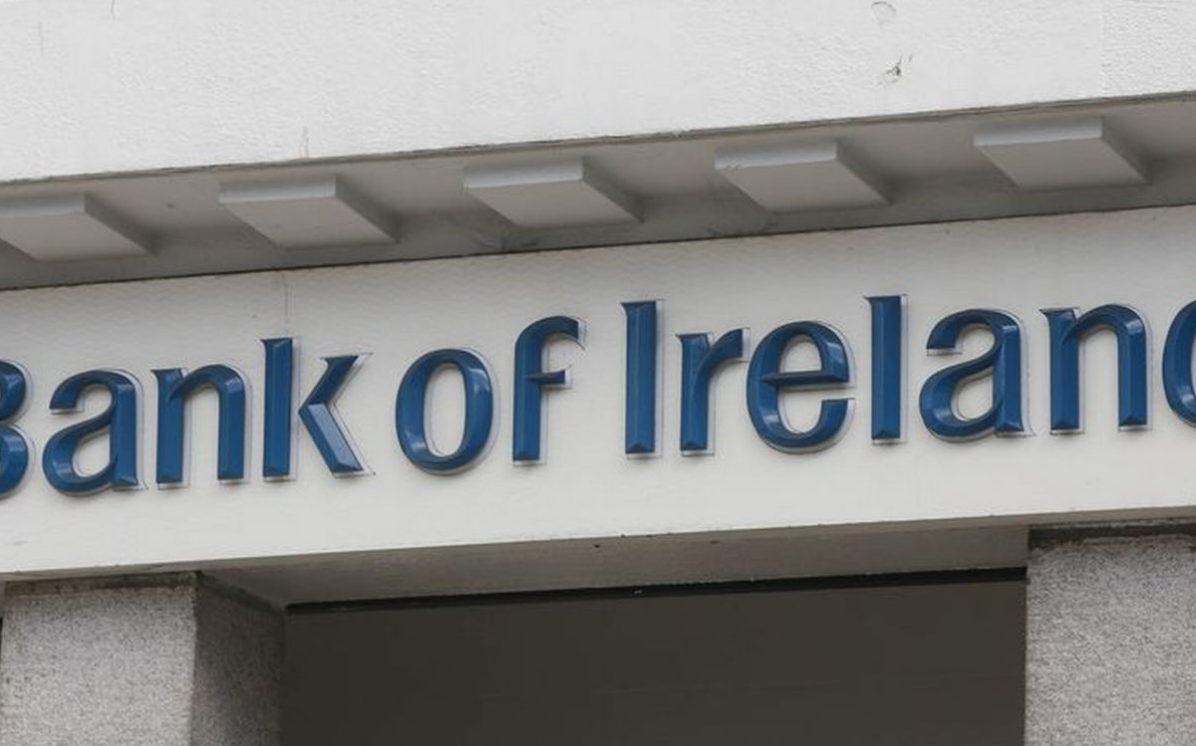 This announcement, coming a week after Ulster Bank announced it is pulling out of the Irish market completely, marks a serious reduction in banking services in Ireland.
In her announcement, BOI's CEO Francesca McDonagh said that customers "are using branches less, year on year on year". I would suggest this is due to the drastic reduction in services available in branches as opposed to a reduction in demand.
It is obviously significantly cheaper for the banks to run their services online as opposed to in person and the shift to digital has been for the banks benefit, not the consumers. The assertion that customers have said 'loudly and clearly' that they wanted more digital and fewer branches does not stack up. Why would a bank customer say they don't want a branch?
The move to digital hasn't been driven by an amazing customer experience, it has been driven by the reduction in services available in the branches forcing the customer to go online.
As a business customer of the bank I recently visited my branch to discuss our requirements, only to be told that there was no one in the branch who could do that. The person at reception wrote a phone number on a post-it and advised me to call them.
As well as the overall reduction in services, rural areas are the ones being hit again. Towns like Bundoran, Drumshambo, Kiltimagh are losing their local bank. Is it safe to assume that these are areas with poor broadband coverage? BOI has said no branches will close till September. I doubt that will be time for the roll out of the National Broadband Service.
To soften the blow, 'some' services will be available through Post Offices, which of course closed 159 branches in 2019, mostly in rural areas.
I think we can expect a similar announcement from AIB next now that BOI have started the process.
Access to banking is a requirement which should be protected to ensure that the vulnerable are not made more vulnerable. Not only do we have a banking regulator; the State is a shareholder in the banks and should be ensuring the service is available to everyone.
Ollie Walsh is CEO of Pipit Global.