Sending money back home to your family can be very expensive! In the UK the average cost to send cash abroad is up to 9.5%, so for example, if you were sending £120 from the UK to Africa it would cost roughly £11.40 in fees.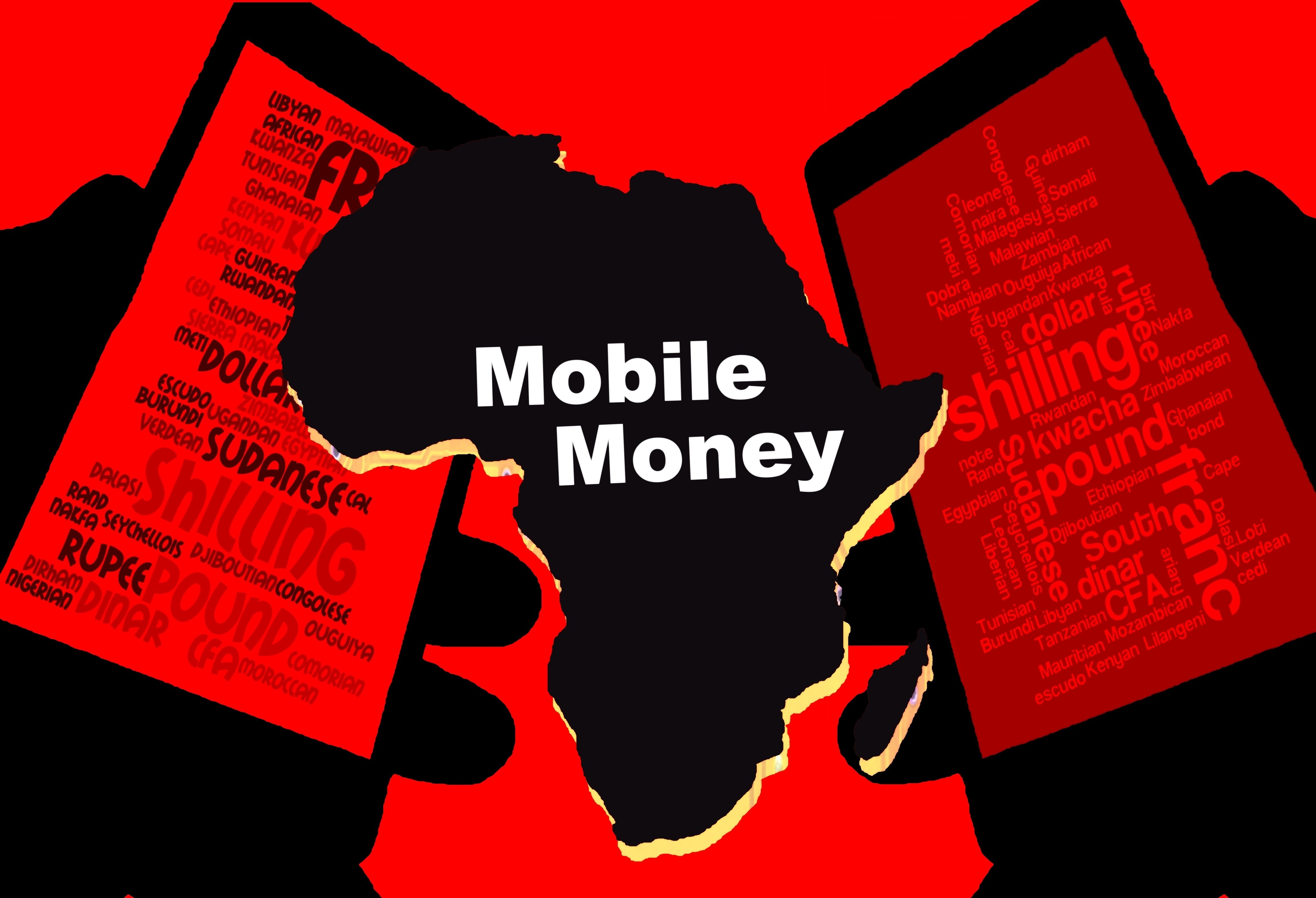 Although the cost has come down in recent years, it is still too high and is more than double the 3% cost target set by the United Nations.
At Pipit Global we are delighted to announce that our new service with Cellulant has gone LIVE and consumers in Kenya, Uganda, Tanzania, Mali, Senegal and Ghana can now avail of cash transactions through the Pipit platform at lower fees than ever before.
With this new service migrant workers from any one of these African countries, living and working in the UK or the EU can send cash home, top-up an eWallet, lodge to a bank account at home, pay bills for their families directly from the UK or EU; or pay for an eCommerce order with cash and have the goods delivered back at home in Africa.
We have created Pipit, the world's first platform for international cash transactions. Our low-cost platform also offers the option to top up an e-wallet, pay cash for online purchases or transfer money to a foreign bank account.
In the UK, migrant workers from Kenya, Uganda, Tanzania, Mali, Senegal and Ghana can access the Pipit cash platform through the PayPoint network of more than 28,000 cash acceptance points across the UK.
"Going live in these countries is a big step forward for intra-African remittances. 70% of African's who migrate, stay on the continent of Africa where the cost of sending money home across African borders is much higher than the fees for sending cash home from EU - and can reach 20% in some corridors. Pipit, along with Cellulant, can now solve this problem by making it cheaper and safer for migrants to send cash to their families at home." said Ollie Walsh, CEO of Pipit.
An exciting feature of this partnership Kenyan with an mPesa account can make cash top-ups to their mPesa account through any Pipit cash collection point in the UK or EU.
"We are building a global network of payment partners who recognise that for a growing segment of our society, cash is the main means of managing their finances. Together we are building the technology to allow them to use their cash in the digital marketplace in increasingly secure and cost-effective ways."
"In the past 12 months, through our partnership with Zeepay, 1.5% of the total UK-to-Ghana remittance has moved through the Pipit platform, and we expect this figure to keep growing as more customers trust the platform and enjoy the lower costs of sending money back home" continues Ollie Walsh.
At Pipit Global we are working to bring down the cost of remittance, saving € millions annually for the millions of migrant workers currently living in the UK and EU.
The COVID pandemic has also accelerated the demand for digital financial products and at Pipit Global we believe that the time for FinTech is now.
ENDS.