Pipit are excited to announce that this week sees a second LIVE partner in LatAm - Leaf Global - an online bank for refugees. Leaf's platform offers a secure, affordable, convenient way to safeguard and transfer money across borders.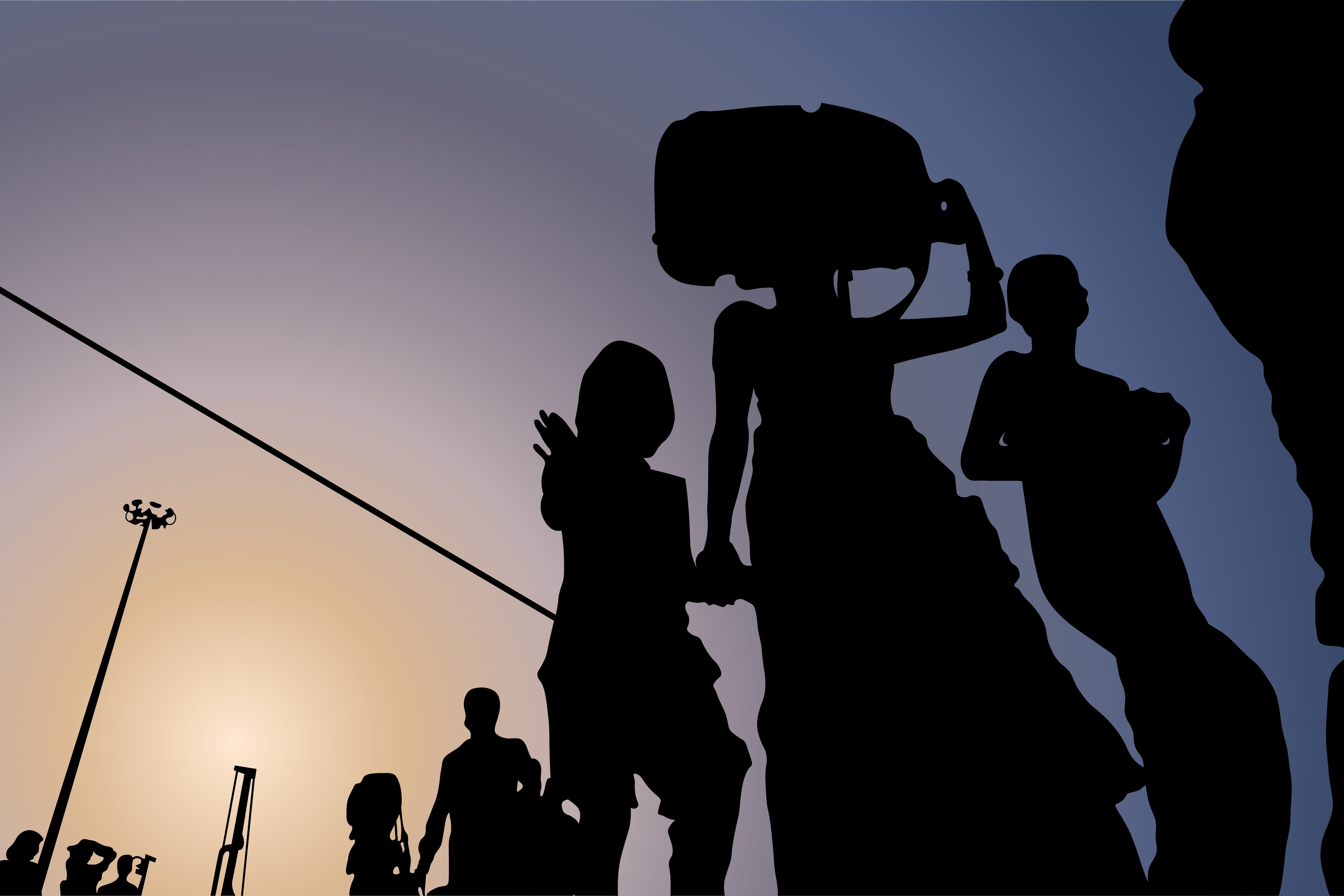 Pipit recently announced a partnership with PMI Americas for cash collection in Mexico, Brazil, Chile, Ecuador, Columbia, Peru and Guatemala. Leaf Global, along with eWallet DA5 are now live testing with target to be available for customer transactions later this month.
The Latin American economy still relies heavily on cash, with 90% of payments in Mexico and 70% of payments in Brazil made with cash in 2020. In addition, data shows that cash in circulation is on the increase in the region.
There is a perception that LatAm migrants move to the US, however there is significant migration within LatAm resulting in high levels of 'transborder' payments. In a market where cash is dominant, this means there is a huge opportunity for Pipit and its low cost remittance model.
As refugees flee across land borders in Africa and LatAM, carrying money is a challenge, both virtually and in person. The Leaf eWallet - a winner of Fast Company's 2021 World Changing Ideas Awards - allows individuals to carry their cash digitally.
The partnership with Pipit allows Leaf customers to load cash to their eWallet at any one of 500k cash-in points in LatAM, Africa and the EU.
Commenting on the partnership, Ollie Walsh CEO of Pipit Global said "As a for-profit social impact platform, Pipit makes a positive impact on society in Emerging Markets, helping migrant workers to access the Digital space in a cost-effective and secure way. Our Partnership with Leaf Global allows us to add refugees. to our growing global user-base"
"We are building a global network of payment partners who recognise that for a growing segment of our society, cash is the main means of managing their finances. Together we are building the technology to allow them to use their cash in the digital marketplace in increasingly secure and cost-effective ways." Walsh continued.
The COVID pandemic has also accelerated the demand for digital financial products and at Pipit Global we believe that the time for FinTech is now.
ENDS.