PiP iT is adding to the already high caliber team of advisors! Now Bobby Dixit joins us.
Bobby began his professional career as an engineer at Sony in the UK, initially working in R&D for Sony Broadcast and Sony Semiconductor where he designed several algorithms for digital video processing, STBs and mobile handsets.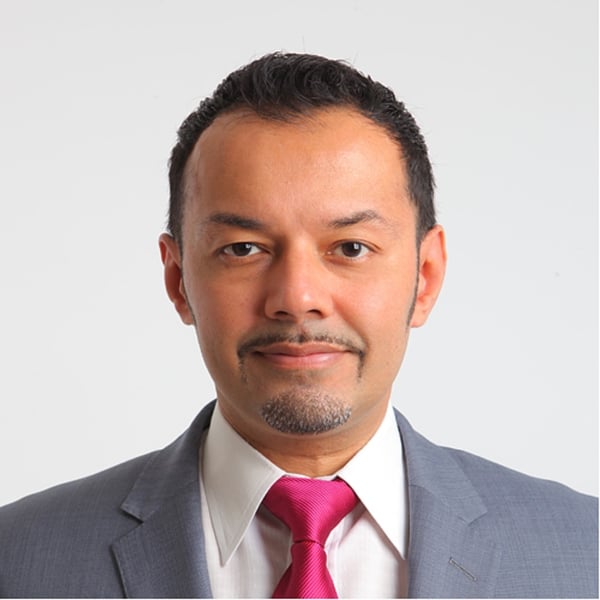 In 2000 he moved to Sony Computer Entertainment Inc. (SCEI) where he spent the next seven years developing and launching the PlayStation 2 online platform.
Bobby was instrumental in setting up some of the key strategic alliances that gave wings to the PlayStation Network which eventually became the PSN of today. Subsequently, as the need to accelerate the development of the PS3 software development environment became acute, Bobby led the acquisition and subsequent integration of SN Systems into SCEI and SCE Europe. The acquisition of SN Systems was the largest acquisition by SCEI at the time.
In 2006, Bobby joined Mizuho Securities in Tokyo to spearhead the expansion of Mizuho's cross-border M&A Advisory business across the globe, initially in the Americas and then focused on Asia.
During his tenure at Mizuho Securities, he played a pivotal role at the Cross-Border Development Office where he was responsible for the development of a multitude of cross-border transactions.
In 2010/11, he led the team that advised BP on the divestiture of certain assets in the Americas. Other notable transactions that he advised on include Canon's US$1.5 billion public offer for Océ of the Netherlands in 2010; Kyocera's US$411m acquisition of Sanyo's mobile phone business; Unicharm's US$131m acquisition of Australian Paper Pacific Products; Warner Brothers' divestiture of its cinema business in Japan, as well as Krosaki Harima's acquisition of 51% of Tata Refractories Ltd from Tata Steel for US$127.5 million, among many other transactions.
He also headed Mizuho's cross-border advisory in the E&P, Renewable Energy and Resources space in addition to running the India desk.
From February 2012, he transferred to Mizuho Corporate Bank's Asia Financial Solutions Division in Singapore, where he spearheaded Mizuho's cross-border M&A deal sourcing and origination across the APAC region developing opportunities for the bank's clients across the region, identifying and converting several hundred prospects into over 20 active deals.
From 2015 to 2016 Bobby joined UK Trade & Investment (UKTI) as a Technology Sector Specialist, charged with identifying strategic inbound investment into the UK from predominantly Asian Corporates. He worked jointly with the UKTI teams in Japan and across the UK in identifying potential investment projects, once again converting over 120 potential prospects into 25 active projects during his 1-year tenure.
Bobby is a graduate of King's College London with a Masters in Engineering with Honours in Electronic Engineering Design and is also a Senior Member of the IEEE and IEEE Communications Societies.
Bobby is a fluent Japanese speaker and is a member of the Japan British Society, and also speaks several Indian Languages.