We have added to our advisory team with international payments expert Jason Butcher.
Jason is the founder of Parallel Payments in Vancouver and provides consulting services for the payment processing industry, offering industry knowledge and access to a global network of partners and payment service providers.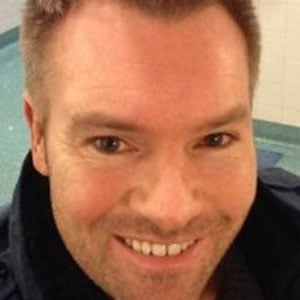 Jason's work has helped global merchants and companies market and sell their products, collect funds and make payments to their suppliers through cheque and card processing, international cross-border payments, virtual cards etc.
As well as his advisory roles, Jason is the COO of CoinPayments.net which has the largest directory of merchants accepting over fifty-five cryptocurrencies.
Aside from supporting digital currency payments their global payment processing division also provides a wide range of products and merchant account services that offer lower costs, increased freedom and more benefits for business.
Jason is an Ambassador for The National Crowdfunding Association of Canada (NCFA Canada) which is a cross-Canada non-profit organization actively engaged with both social and investment crowdfunding stakeholders across the country. NCFA Canada provides education, research, leadership, support and networking opportunities to over 1300 members and works closely with industry, government, academia, community and eco-system partners and affiliates to create a strong and vibrant crowdfunding industry in Canada.
As he likes to keep busy, Jason is also an Advisory Board Member of Change the World.
Change the World is new way to give donations, that deposits 'spare change' from users' credit or debit card transactions into a personal, charitable account for them to donate to the non-profit of their choice, making giving simple.
We think Jason is the perfect match for PiP iT's Tech For Good ethos, as he is driven to making the world a better place, and is passionate about bringing innovative people and businesses together.
At PiP iT, we like that kind of thinking!