At PiP iT we are delighted to be featured in an article on the BBC Technology website.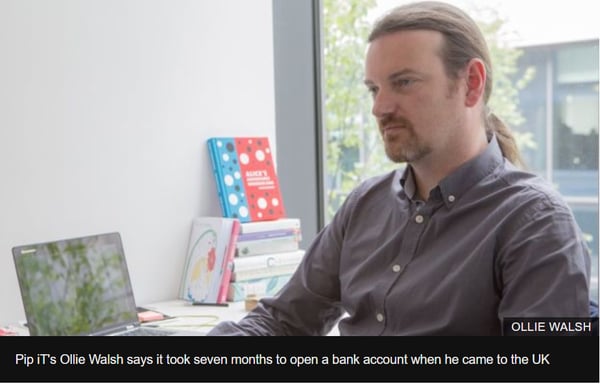 The article is based on how FinTech companies are working with the financially excluded to help them make payments at home. As it says in the article, up until now the market has been 'dominated' by 'money transmission firms'
'But technology is helping to change this, and new firms are marketing themselves as offering cheaper, faster and more convenient services. Many are helping to battle financial exclusion across the world.
Read the full article "Sending money home if you don't trust your Dad" HERE.