PiP iT is delighted to announce a partnership with leading Canadian company Payment Source.
Payment Source provides prepaid mobile top-ups, gift cards and financial products and services to more than 15,000 Canadian retailers. They have a technology solution for every retail environment.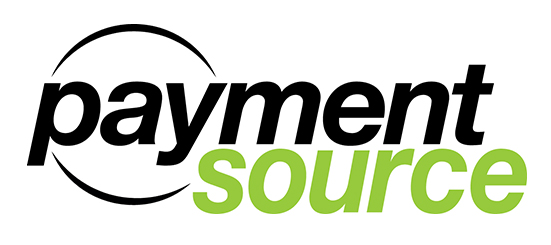 Through their proprietary Loadhub® network, they also provide secure, real-time cash-load capability in every community across Canada. Loadhub is the best possible solution for customers of reloadable card programs, mobile wallets, and anyone else looking to load funds to an account or take one-time payments or collections.
Payment Source also builds custom financial and ePIN processing solutions to meet the specialized needs of their clients.
"From our first conversations with the founders of Payment Source, we realized there was a great synergy between our companies and a great opportunity for a partnership", says Ollie Walsh, CEO of PiP iT.
"We have very similar product offerings, but in distinct markets. Now with our cash loading systems integrated – for putting cash onto e-wallets or cash payments of international bills – we can both offer our merchants extended geographic reach and enhanced services."
"For example, our International Bill Pay service which is now live in Ghana via our partner in Accra – Interpay Africa – originally meant that ex-pats from Ghana could pay family household bills from the UK in cash. This is much cheaper and safer than sending the money home from the UK to pay the bills. Now people from Ghana living in Canada can avail of the same service."
Robert Hyde, VP of Business Development for Payment Source felt that: "There is more than the technology and market fit between our companies. From a series of conversations with Ollie, it was quickly apparent that there was a cultural fit too. We all think that is key to the success of a partnership."
The integration of the two systems will see PiP iT payments accepted in Canada Post from the 1st March 2017, with Payment Source payments being accepted in UK Post Offices in Q2 of this year.