Tech for Good Marketing Project.
PiP iT is a Cash Transaction Platform. We offer consumers the ability to pay online in cash where up till now they couldn't. One example of that is for online shopping.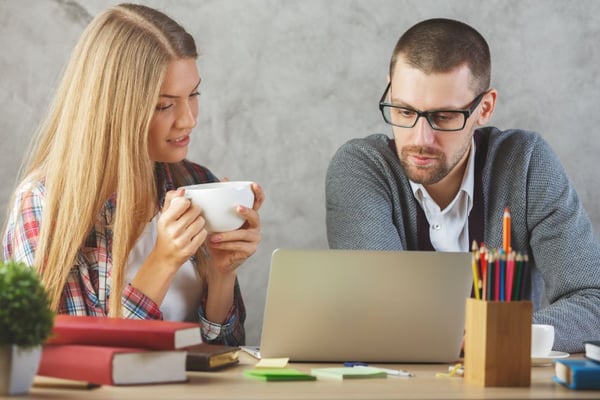 PiP iT Global is a Social Impact company with a mission that focuses on Financial Exclusion. There are 1.5m adults in the UK who are 'unbanked or underbanked' meaning they don't have the cards required to make an online payment. The Financial Inclusion Commission has estimated the cost of being 'low income' in UK is £1,300 a year. This cost arises from being restricted from certain services because of the lack of payment methods available.
There is also the 30% of UK adults who have stated that they have 'serious concerns' about using the cards to make a payment online. They are right to be concerned about hacking, privacy issues and identity theft.
How does PiP iT help?
With PiP iT, consumers can pay for their online orders, with cash, at a PiP iT collection partner.
How does it work?
PiP iT integrates with a website's payment module. When the consumer reaches the checkout page, they select PiP iT as their payment option. This generates a barcode, which is sent to their phone. They bring that barcode to any of our collection partners (in UK it is any Post Office. In the new year we will also be live in Ireland), scan the barcode and pay with cash over the counter.
Once the barcode is scanned, we notify the website that payment has been made, and the website ships the goods.
In Q1 of 2019, PiP iT will be running a campaign to promote this service to websites in the UK and Ireland. We are looking for a marketing person to run this campaign.
The campaign will include;
Online research to identify potential partner websites

Social Media targeting - in conjunction with our existing marketing team - to target key decision makers with PiP iT information.

Booking online meetings with the decision makers and selling them the PiP iT cash payment service

Managing the CRM and reporting on the campaign progress to Head of Marketing

Achieving the targets for sign up as set by Head of Marketing

Coordinating with websites to install the PiP iT module (no technical expertise is necessary from applicants)
The key result of a successful campaign is helping the Financially Excluded to participate in the digital world while saving them money in the process.
This project would be suitable for a marketing student/graduate looking for experience. It could be part of a third level project.
Pending the results of the campaign, there is the opportunity to turn the project into a full time job, so it's also suitable for someone looking for a full time marketing position.
PiP iT's marketing team are based in Galway, in the west of Ireland, but the project can be remote.
It is not an internship, it is a paid position.
PiP iT is a scale up FinTech company. We have grown from a team of 3 to 12 in the last 3 months. Now is your chance to join an exciting company and be part of that growth phase.
Ideally, the project will start the first week in January and we are seeking applications immediately.
There is no application form. To apply, send us a proposal (in any format you like - Word, PowerPoint, etc) outlining how you would run this project.
Email your proposal to clare.tracy@pipit.global