Today Chris Loughnane joined our team as Senior Developer.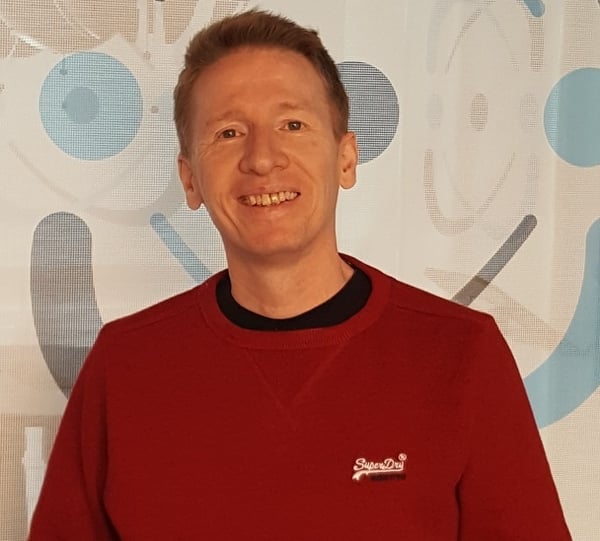 Chris makes another excellent addition to our team. He is a Full Stack Developer with 20 years' experience in a diverse range of positions from corporate world of QA in Avaya to PhD research in Big Data with NUI Galway. As well as his broad developer experience in IT, Chris has specific payments industry experience. Basically, he has everything we need!
Chris will be working directly with our CTO on continuing the development of the PiP iT Platform, integrating PiP iT to our Collection Partners and working with our payment partners to maximise the benefits of our technical integrations.
His expertise covers multiple frameworks and programming languages including JEE, Zend etc. with focus on Java, JavaScript and PHP. He has built custom web solutions and combined with his experience in numerous CMS's Chris will bring these skills to bear on the PiP iT information infrastructure.
Welcome to the team Chris!
Interested in similar topic? Read more here --> Kevin McSharry has joined PiP iT as Chief Financial Officer