PiP iT has started the process of expanding its team by appointing John Kurton as their Head of Sales for UK/EU region.
John is a commercially focused Business Development / Commercial Director with 20+ years business development experience in UK, EU, Africa, Asia and US in SME and corporate settings.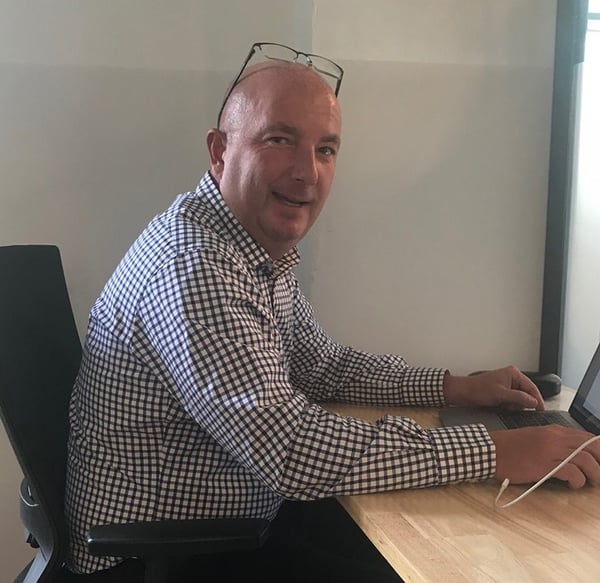 He has a proven track record of achieving high sales results within the B2B environment by taking a consultative sales approach. That is what we like in PiP iT – we see business development in terms of partnership opportunities. We believe in a win:win sales process for our B2B partners - to whom we provide Cash Loading services - and for their consumers who are the ultimate beneficiaries of the PiP iT service.
John has extensive experience in many sectors including prepaid telecoms, prepaid financial services, retail marketing, retail POS connectivity, payments market, and digital distribution technology, working with companies such as Experian and Expansys. He is also a non-exec director for Nebeus Crypto Bank, a leading global FinTech service.

He is passionate about meeting clients, understanding their needs, providing solutions that are mutually beneficial and ultimately grow an organisations market share.
To contact John and book a meeting to see how PiP iT can help your customers by providing them a Cash Loading service, contact him on john.kurton@pipit.global
PiP iT Global
August 2018