Pipit Global is delighted to announce a new partnership with PMI Americas which will add 200,000 cash-in points across Latin America to our cash collection network. Consumers in Mexico, Chile, Brazil, Columbia, Ecuador, Peru and Guatemala will access the low-cost Pipit platform through our merchant partners.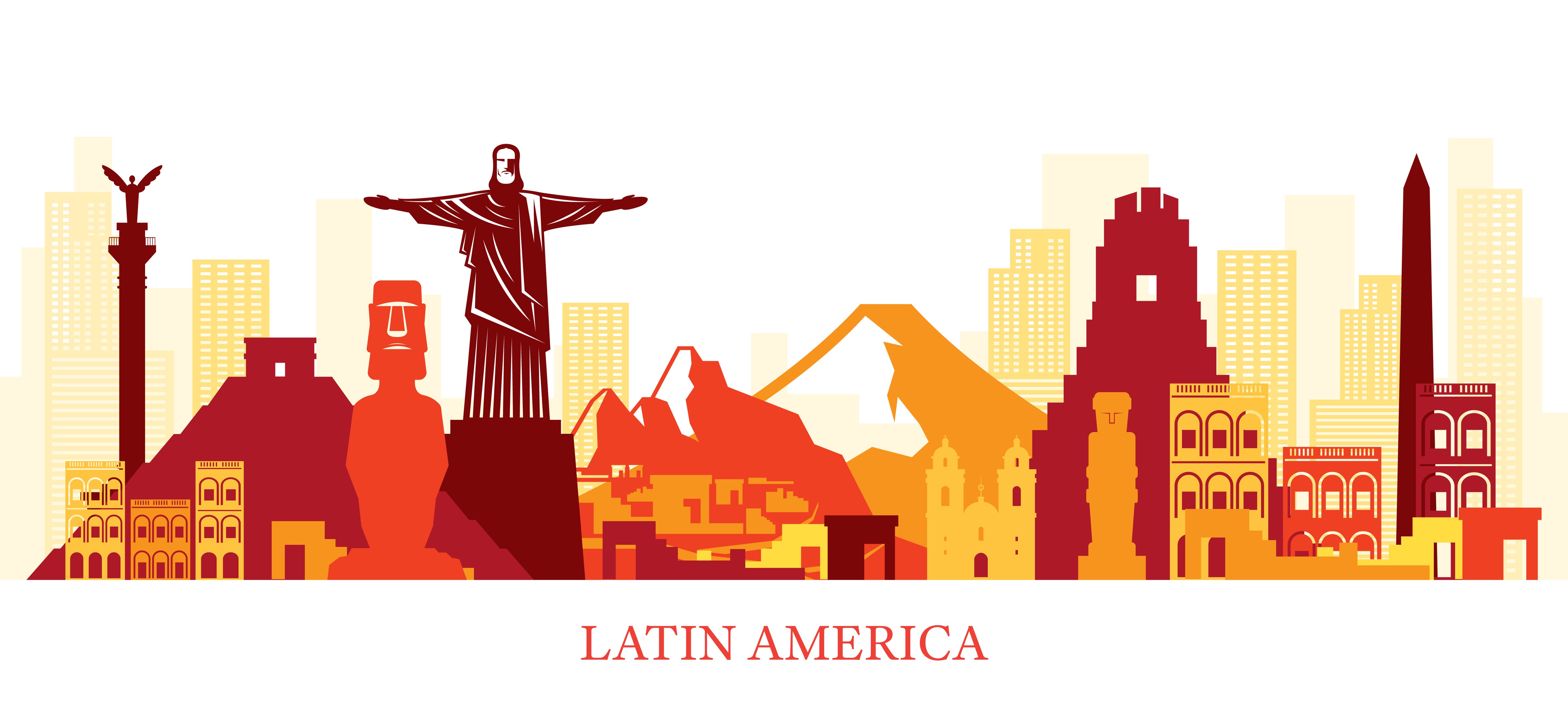 The new service will cater to the massive pent-up demand from customers who have historically been locked out of the financial system by incumbent financial institutions who it is believed 'favour the affluent'.
"The LatAm economy still relies heavily on cash - in Mexico for example more than 90% of payments are in cash, and in Brazil it's 70%. We are building a global network of payment partners who cater to a significant segment of our society where cash is the main means of managing their finances. Together we are building the technology to allow them to use their cash in the digital marketplace in increasingly secure and cost-effective ways." said Ollie Walsh, CEO of Pipit Global.
Migration has always been a part of life in Latin America, and it is reported that 1 in 7 (37 Million) global migrants come from this region. While many emigrate to the US and Europe, up to 50% travel within the region.
We have created Pipit, the world's first low-cost platform for international cash transactions which offers the option to top-up an e-wallet, pay cash for online purchases or transfer money to a foreign bank account, and we see these migrants as early adopters of the Pipit/PMI Americas service.
In Latin America, financial services have notoriously low adoption rates and the majority of consumers are still underbanked or unbanked. The region is home to more than 650 million people across 33 countries so there is an enormous amount of untapped opportunity in the region for financial services of all types.
"This level of demand sets the stage for new FinTech players to better serve existing customers and to introduce new consumers to the formal financial system for the first time. This is what we want to achieve alongside PMI Americas" continues Walsh.
Like in other developing economies with increasingly younger citizens, there's reason to believe that changing consumer expectations, widespread smartphone adoption, and loosening regulation are creating an opening for financial innovation.
LatAm financial services are indeed changing and pro-FinTech governments are starting to ease the regulations for the creation and adoption of new financial services.
As part of this agreement PMI will also be integrating with Pipit Global's EU Cash Collection Network, specifically our Spanish collections. There are significant remittance flows from Spain to the Spanish speaking countries in Latin America. In fact, these remittances are a very important part of financing in Latin America representing $97 billion in 2019; as a comparison net direct investment totalled $119 billion - a figure just above the total remittance received within the region.
Pipit and PMI will coordinate on delivering the best value for cash remittances and payments within the EU and LatAm.
Commenting on the partnership, Alex Pereira, CEO from PMI Americas said "We are proud to partner with Pipit Global for their Latin America expansion and for PMI Americas' expansion into EU market via Pipit's Cash Collection Network. It's a great example of a symbiotic relationship between two FinTech's from different continents."
COVID has also accelerated the demand for digital financial products and at Pipit Global we believe that the time for FinTech is now.
ENDS.
04/05/2021