Pipit Global's mission is to help migrants to support their families at home.
Up to now that has involved working with banks, eWallets, eCommerce and billers in Emerging Markets to enable migrants send cash home or make cash payments from where they live.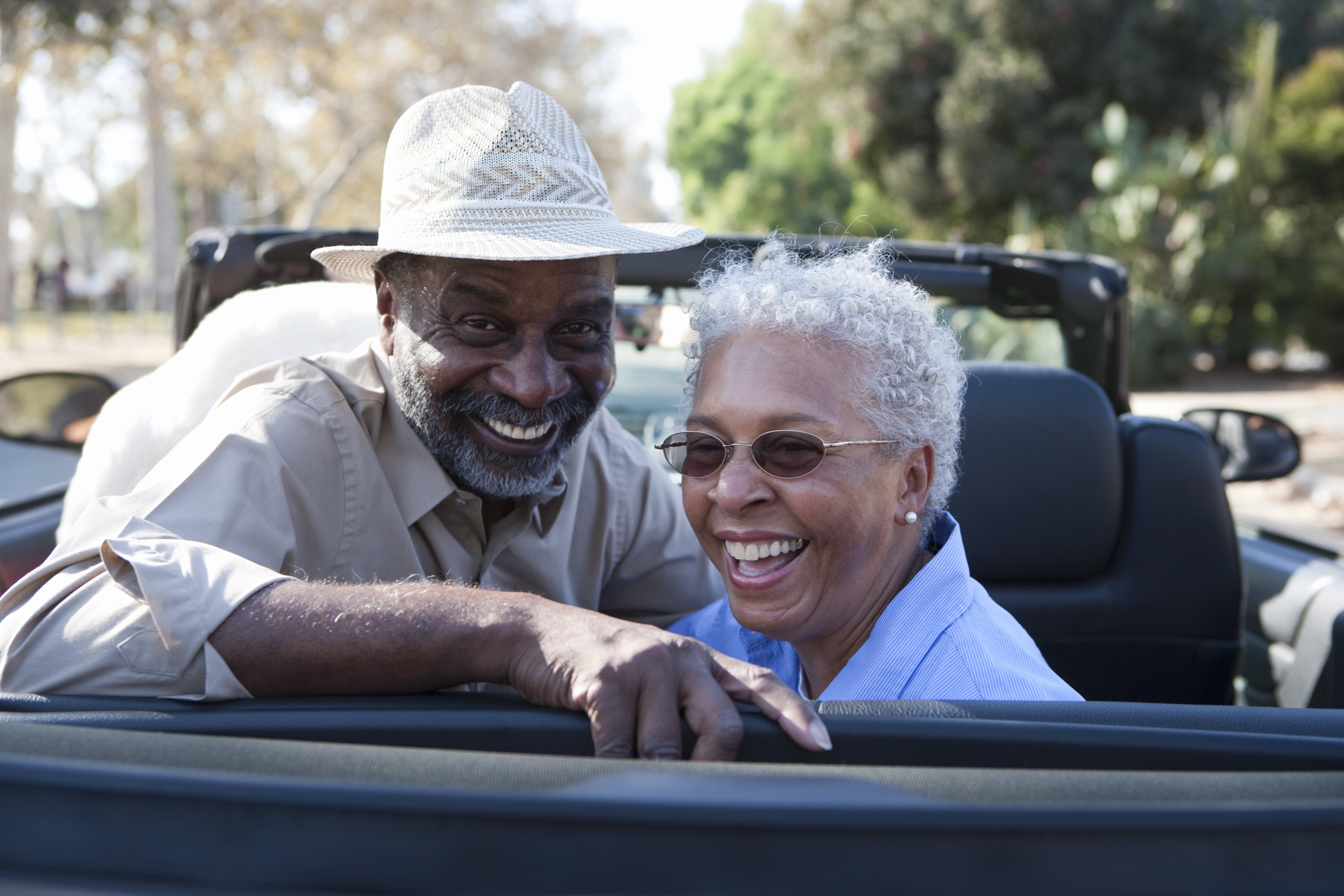 People's Pension Trust was established specifically to offer pensions to the informal sector in Ghana. 85% of Ghana's workforce are informal - mainly working in farming, markets and services such as taxi driving, mechanics and so on.
As their income is irregular, financial planning is difficult and people can fall into poverty when they age and can't work anymore. Peoples Pension Trust allows their members to pay any amount they can afford at any intervals thus making a pension accessible.
Pipit Global has partnered with the Peoples Pension Trust to enable Ghanaians in the EU and UK to lodge cash into their own pension for when they retire at home, or they can lodge cash to the pension of a family member.
With the Pipit cash model, the migrant sending the cash home can do so much more cost effectively than remitting cash for savings and pensions.
"This model of supporting migrants to fund their pensions is the perfect match for Pipit's model," says Ollie Walsh, CEO of Pipit, "the savings the migrants make on fees by using Pipit to send cash to directly to their pension, as opposed to having to remit the cash – will make a significant difference to their pension fund"
Saqib Nazir, CEO of Peoples Pension says, "Working with Pipit is an amazing opportunity for us to extend the advantage of having a pension to Ghanaians in the diaspora, making it possible for them to retire securely and in dignity when they reach the end of their working lives or to set up and contribute towards the pension of a loved one back home so that those loved ones can also live in dignity in their old age."
ENDS