Pipit are excited to announce that this week we have signed an agreement with Pin4 to enable migrants in the UK and Spain to withdraw cash from the ATM network without requiring a bank account.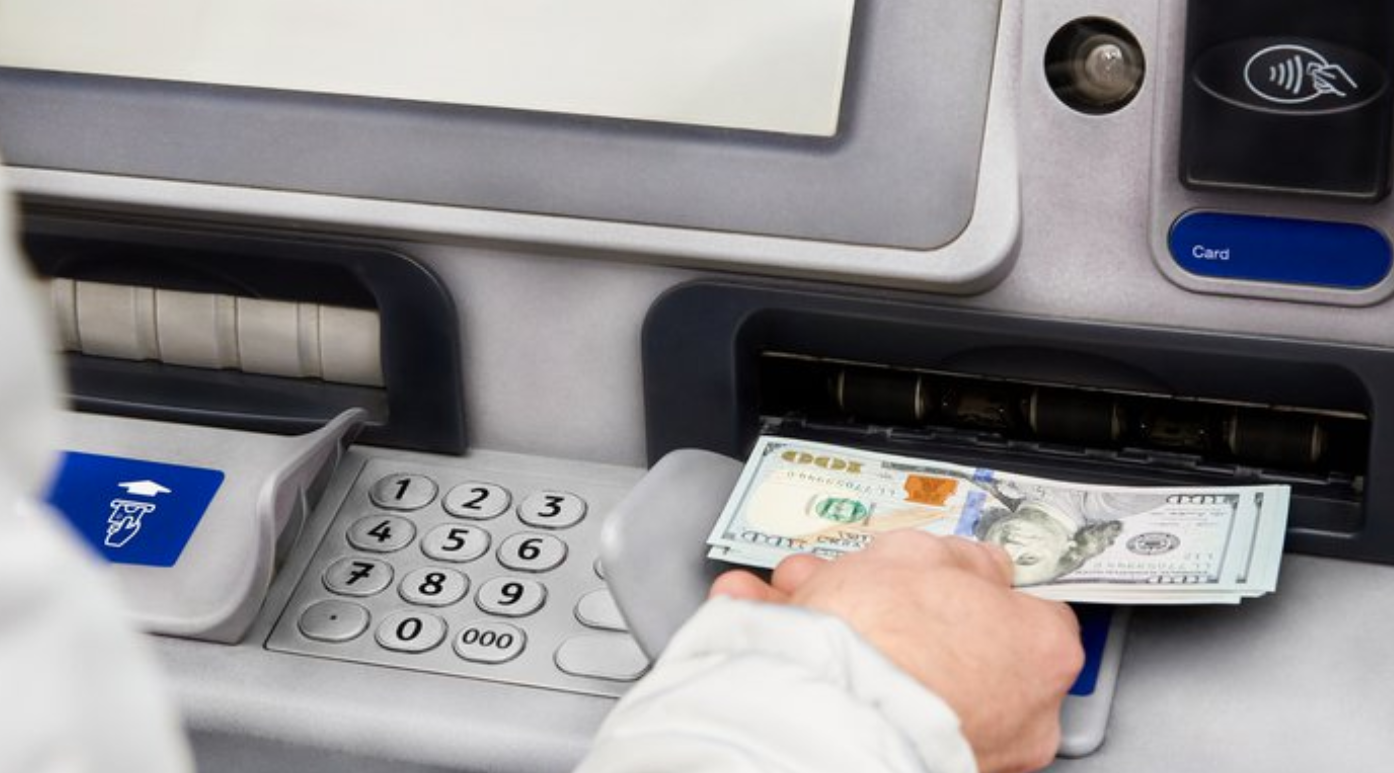 Pin4 Cash is an innovative solution that delivers cash safely and securely to a mobile device for immediate collection at a participating ATM. The migrant doesn't need a card or bank account, just a basic mobile phone and access to a Pin4 enabled ATM. The migrant is sent a text message with the details to be input at any Pin4 enabled ATM to withdraw the cash.
There is a perception that migrants only send money home, but in fact, in some cases, like if the migrant is studying abroad, they may need to receive money from their families.
In 2020 $4.5 billion was sent to the UK and another $11 billion was sent to Spain. To send this cash through traditional channels is very expensive, but now with Pipit and Pin4, this can be sent cost effectively through the ATM network.
Commenting on the partnership, Ollie Walsh CEO of Pipit Global said "As a for-profit social impact platform, Pipit makes a positive impact on society and in particular, helping migrant workers to access the Digital space in a cost-effective and secure way. Our Partnership with Pin4 adds to this positive impact by simplifying the process of receiving cash without a bank account in what may be an emergency situation."
"We are building a global network of payment partners who recognise that for a growing segment of our society, cash is the main means of managing their finances. Together we are building the technology to allow them to use their cash in the digital marketplace in increasingly secure and cost-effective ways."
Stephen Hart, EVP of Pin4 said: "Pin4 is delighted to announce this partnership with Pipit Global and share in their mission to help the under-banked and the security-conscious participate in an increasingly digital world.
Convenient access to cash is an essential service for many individuals seeking financial freedom and control and this partnership will instantly and conveniently deliver that accessibility for clients of Pipit Global in the UK and Spain, 365 days a year."
The COVID pandemic has also accelerated the demand for digital financial products and at Pipit Global we believe that the time for FinTech is now.
ENDS.