Pipit Global, has just launched a crowdfunding campaign on the Irish platform Spark Crowdfunding. The company is looking to raise €250k to fund further exponential growth in its partner network which will see the Irish start-up add another 30 countries to its global footprint.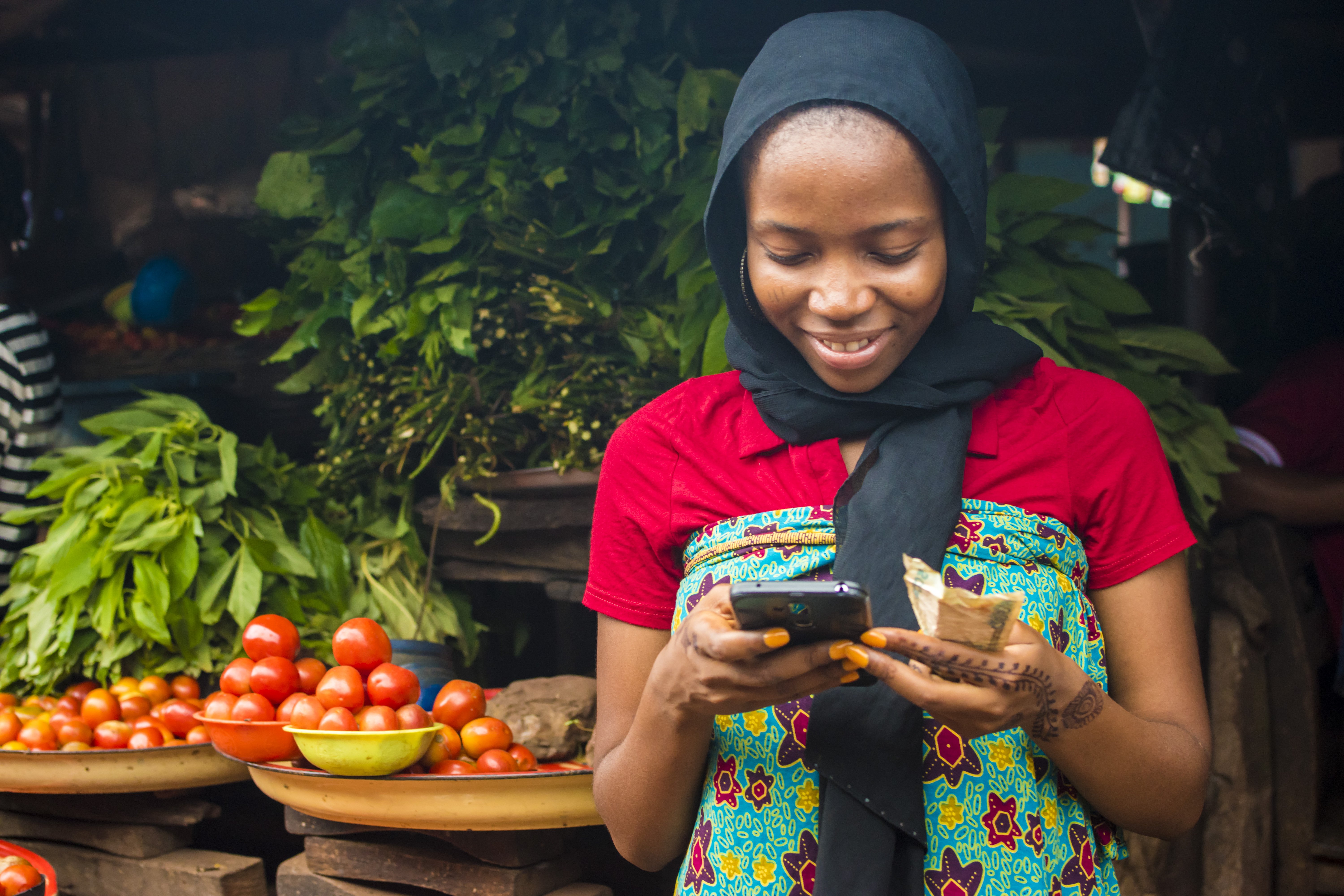 Pipit Global is an Irish for-profit social impact FinTech, with a mission to bring down the cost of cash remittance and help migrants support their families at home in a secure and cost-effective way.
Ollie Walsh, CEO and co-founder of Pipit Global explained "The cost of sending money overseas is too high. It costs an average of 9.5% to send cash from the EU to parts of Africa. Pipit is changing that. The UN have set a target to reduce the global cost of remittance to 3% by 2030 - this alone could save the migrant community more than $25 billion each year"
Pipit disrupts the Western Union model – instead of remitting cash, migrants can visit a cash-in point where they live - and using Pipit can lodge cash into an existing bank account in their home country; pay a bill back at home; top-up an eWallet or pay for an eCommerce order to be delivered directly to their families.
Pipit Global research shows that there is $7 trillion of cash in circulation and contrary to the current perception of cash, its use is growing across the world – even in EU, US and other developed economies.
Around $75 billion is remitted in cash each year at pretty high fees. Pipit offers migrants a safer and more cost-effective way to remit this cash and support their families.
"We have built a highly scalable online platform, along with a fast-growing global partner network. With the money raised in this campaign, we want to fund our scale up and add 30 more countries to our cash-in network; along with more billers, eWallets, banking and eCommerce platforms to our merchant network." Continues Walsh.
Irish investors interested in this opportunity qualify for a 40% tax rebate on their investment through the EIIS Scheme, which means a €1,000 investment only costs a net amount of €600.
This is an exciting opportunity to buy into a highly ambitious Irish technology company with huge growth potential that is backed by Enterprise Ireland.
Full campaign details can be found at https://www.sparkcrowdfunding.com/campaign/pipit
Ends:
For further information contact:
Clare Tracy
(087) 2356871