Ollie Walsh CEO is delighted to announce the appointment of Tricia Fahy to the board of Pipit Global and also her appointment as Operations Director.
Tricia has a degree in Software Engineering from GMIT Galway and a postgraduate qualification in Innovation Management. She has over 30 years experience in international IT consultancy and project management, and has worked for fintech organizations across the USA, UK, and Ireland.
Tricia has worked with Pipit Global since 2016, initially in project management and more recently as Group Product Manager.
In her spare time, Tricia enjoys portrait painting and has exhibited at galleries across the UK and Ireland, most recently at the 2021 London Art Biennale - exhibited work below.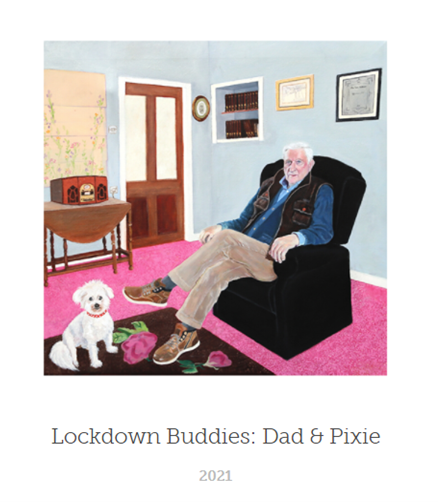 She is also a keen powerlifter and represented Ireland in the 2015 IDFPF World Championships where she won a gold medal in her division!
Commenting on the appointment, Ollie Walsh said: "Tricia brings a wealth of experience and knowledge to this important role, and has an exceptional track record of fintech business operations and delivering strategic transformation. Tricia has also played a key role in developing Pipit's growth strategy and contributing to overall business performance as a member of Pipit's management team."
"Her appointment reflects the ambition of the Board – and Pipit Global company – to continue to grow our company and drive innovation as it becomes established in the fintech space. On behalf of the Board of Pipit Global, I am delighted to welcome Tricia to the board."