The "Talent Unleashed Awards" are a yearly awards show that highlights the very best businesses dedicated to making the world a better place.
This year the star judges include Virgin Founder and serial entrepreneur Sir Richard Branson and the man who made formed Apple Computer with Steve Jobs Steve Wozniak!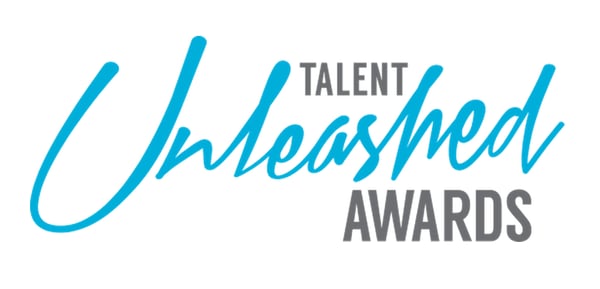 PiP are delighted to be amongst these talented business and look forward to the competition with the ultimate prize of getting to pitch on Necker Island, Sir Richard's own private island!