At PiP iT we believe that partnerships are the way to building not just revenue, but a quality business model. A partnership should bring benefits not only to companies and their stakeholders, but also to the consumer. The long term benefit for the consumer brings with it long term benefits for the business, not the other way around.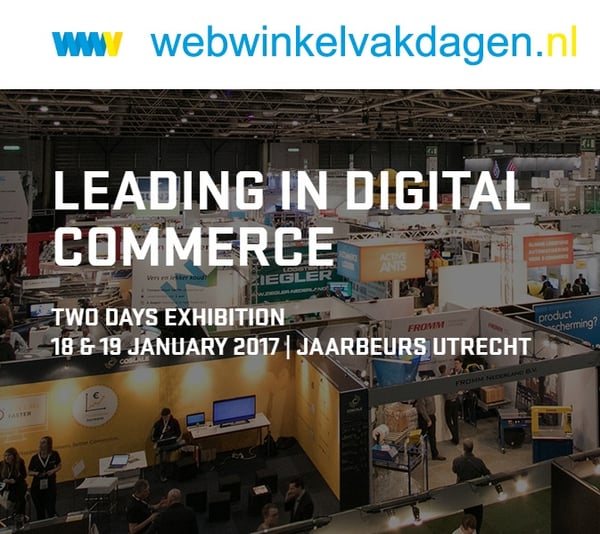 Our B2B focus for Q1 of 2017 is to connect with as many partners as possible to bring the benefits of our Digital Cash Collection Platform to as many consumers as possible.
Just to remind you, that with our platform consumers can use cash to:
Of course, we will be utilising our existing networks, as well as using Linkedin and online platforms to make connections, but the value of attending conferences/exhibitions to meet people in person should never be underestimated.
We live and work in a tech world where business can be conducted without ever leaving the office, but real life connections with people, we believe, leads to the strongest understanding of the value of the partnership and therefore the highest level of benefit for the consumer and therefore for the partner businesses.
Based on this belief, our CEO Ollie Walsh will be attending a number of conferences and events over the coming months.
The first of the year is this week at the http://www.webwinkelvakdagen.nl/en in Utrecht, Netherlands.
Ollie will be there on Thursday only (19th) and is looking to meet PSP's, eWallets, billers and online banks. If you are in one of these businesses and would like to discuss the opportunity to partner with PiP iT, email ollie.walsh@pipit.global and we can book in a time.
PiP iT is also looking to extend it's collection network, so if you work in payments collection, Ollie would be happy to meet with you too.
We are looking forward to talking with you!