The Wolves Summit is a yearly event held in Poland and is the biggest multinational event
devoted to innovation and entrepreneurship. This year PiP have been invited to pitch at the event this October.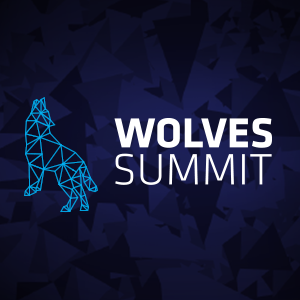 We couldn't be more excited to attend the event and see it as a huge opportunity to meet potential partners in Eastern Europe.