Having recently announced we are launching the Pipit Global platform in Latin America with partners PMI Americas, we are now delighted to announce that Philippines based eWallet – DA5 – will be integrating with us for LatAm cash transactions.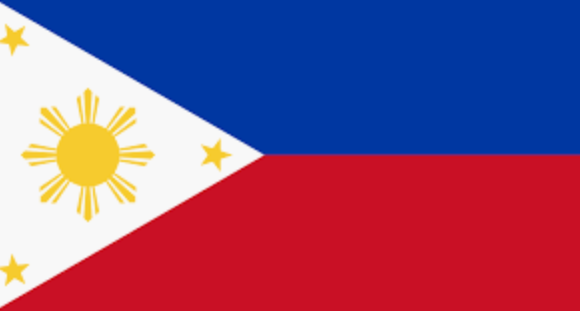 DA5 is one of the leading eWallets in the Philippines providing a full suite of payments services to Filipinos both in the Philippines and their diaspora thought their remittance services.
As part of their recent acquisition by Lynx Global Digital Finance, they are now expanding the geographic reach of their eWallet to Latin America.
With the low level of banking penetration in LatAm, a partnership with Pipit Global for cash lodgements is a perfect merger of services. The continent is heavily reliant on cash. In Mexico 90% of transactions are in cash while in Brazil 70% are cash.
While the eCommerce market is growing rapidly – Mexico is projected to be the 8th largest eCommerce market in the world by 2023 – growth has been restricted by the low level of payment card availability. Most sites use a voucher system which allows cash payments at local retailers, however the DA5 model will improve this service dramatically by enabling consumers to lodge cash to their eWallet and then pay for eCommerce from the wallet.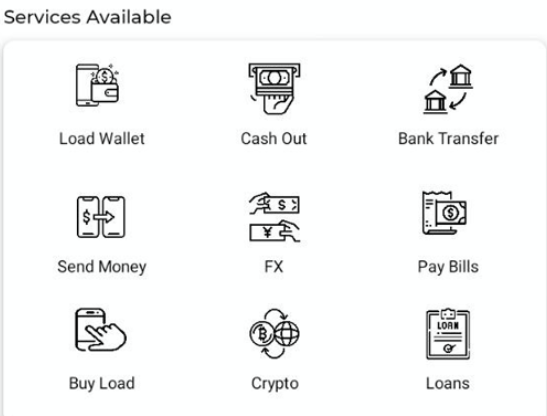 The DA5/Pipit partnership in LatAm will also enable cross border cash remittances within LatAm. The perception is that Latin American migrants all move to the US, however there are significant numbers of inter-LatAm migrations or 'trans-border' movements as they are referred to in the region.
From Pipit Global's perspective, the partnership with DA5 is perfect in terms of achieving our stated mission, which is helping migrants to support their families at home in a cheaper and safer manner. The huge trans-border movements within LatAm of a predominately unbanked population means that by working with DA5 we can make a significant impact helping people to support their families by enabling low cost and reliable loading of cash to send home.
Read the full announcement here: