Pipit banking is a cash lodgement facility which enables migrant workers to lodge cash to, and pay bills through, their native bank account from any one of 1.1 million cash collection points globally.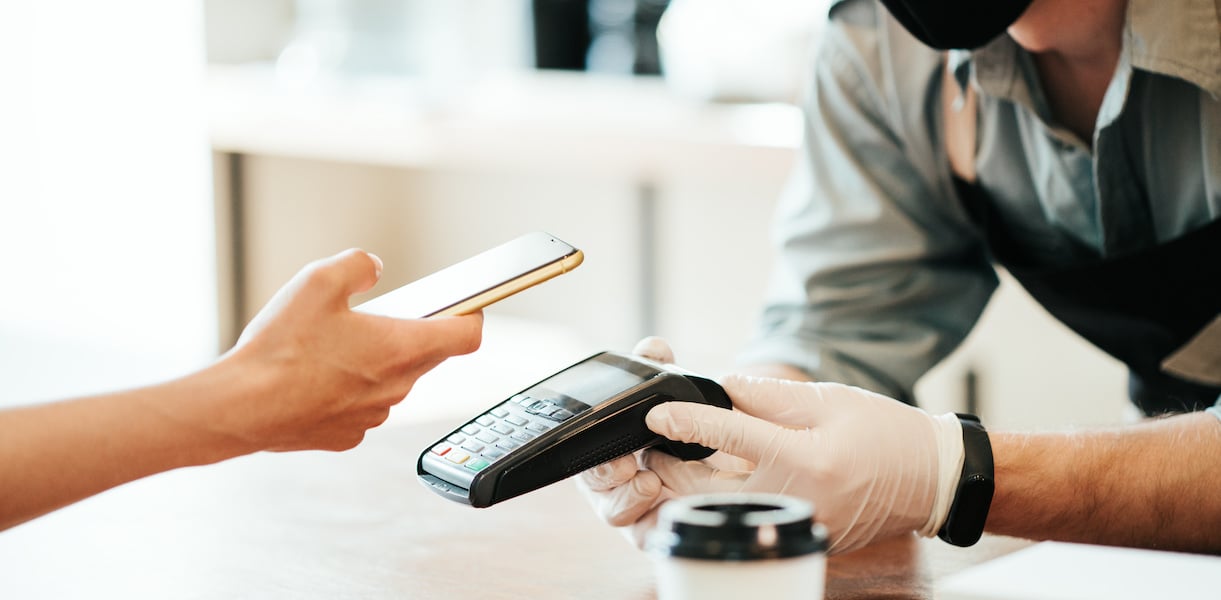 While many banks in developing nations do have a presence in other markets, they do not often have a branch network overseas for consumer services. Pipit's one-of-a-kind facility gives these banks an international branch network through the growing Pipit Collection Network with 500,000+ cash-in points spanning 30 countries including UK, Canada, LatAM, Africa and the EU.
Pipit banking is now available to banks through the Finastra fusionfabric.cloud platform.
Bank customers, who are living abroad, can lodge cash to their native bank account, at any Pipit Cash Collection Point around the world, even if there is no bank branch nearby. This solves a problem for migrants, in particular, who would otherwise have to send their cash home through much more expensive Cash Transfer offices.
The new Pipit/Finastra service will appeal to bank customers working abroad who are unbanked in their host country and remitting cash to their families back at home through Money Transfer Offices. Through Pipit they can lodge cash to their home bank account at any one of 1.1 million cash collection points around the world.
Cash is a vital part of life in many developing nations. A successful Financial Inclusion Strategy for any bank is about increasing the ways in which people can use cash - and innovative cash-friendly programs like Pipit banking will help customers to do this. In recent years many developing nations have successfully increased the number of bank account holders but a massive 25% of these accounts are unused. With Pipit banking, banks can now offer their overseas diaspora clients the ability to lodge cash to their home bank account from abroad for the first time.
Pipit is good for the consumer saving them 60% in fees. It is good for the banks as it gives them access to new consumers and markets by generating remittance revenue and it is good for society as it charges lower fees thus putting more cash back into the pockets of the consumers.
Speaking about the new partnership, Co-Founder and CEO, Ollie Walsh said:
"We are the first Irish start-up to make cash the cornerstone of our business. As a social impact company, our mission is to bring the digital world to everyone who needs it but can't currently access it. Dormant accounts are a huge problem for many banks around the world. Our unique cash lodgement facility on the Finastra platform will give these banks a new way to engage with their customers by offering a real alternative to traditional expensive remittance methods through the security of a bank network."
World Bank research shows that migrants remit an average of £/€200 a month. Pipit gives the option to lodge this directly to their own account which is safer, more secure and has a lower transaction cost. An added bonus for the user is that it helps to create a credit history which in turn gives access to further financial services.
$75bn in cash was remitted in 2019. By definition, none of this went via through the banking system, so the benefit this service brings to a bank is that they can significantly increase the Lifetime Value of a customer, while increasing the financial inclusion of their diaspora customers.
The global average cost of sending cash overseas is 9.5% - Pipit charges 3.5% so offering a significant saving to the customers.
HOW IT WORKS:
Customers who previously would remit cash via a money transfer office, as they have no bank account where they are currently living and working, can now log onto the online bank account.
Select 'Pipit to make a cash lodgement'– receive a barcode, go to their nearest Pipit cash point, scan the barcode and pay cash over the counter.
Finastra is a global core banking platform, with 8,500 banks around the world using it for banking services. Banks will integrate Pipit as a Finastra application making it quicker and easier for the bank to offer the cash lodgement service to their diaspora customers which accelerates the benefits for banks, the consumer and their families.