With the development of the technology sending money home has never been easier. The World Bank estimates that international remittances to low- and middle-income countries increased by 8.5% in 2017, reaching USD 466 billion (Ratha et al., 2018); and by a further 4.1% to reach USD 485 billion in 2018.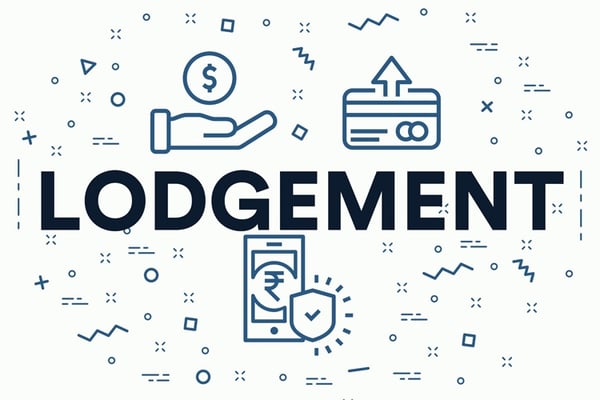 Remittances, usually understood as the money or goods that migrants send back to families and friends in their home countries, are often the most direct and well-known link between migration and development. Global estimates of financial transfers by migrants include transactions beyond what are commonly assumed to be remittances, as the statistical definition used for the collection of data on remittances is broader (see IMF, 2009).
Following the technology evolution people are now more connected with relatives and friends back home and they are now sending more money to meet emergencies, pay school fees, pay for health insurance for their families etc. With the highest number of immigrants, India is top of the list with sent remittances worth $69 bn in 2017, followed by China ($64 bn) and Philippines ($33 bn) Overall, low- and middle-income countries like India received record overseas funds of $466 bn.
A common problem when moving to a new country is opening a bank account. Procedures vary from country to country but the common problem is that it can take a few months to get the account set up.
PiP iT banking provides an opportunity to lodge money to a bank account back home without having an account in the country that you are currently working. Through the PiPiT Cash Collection network, individuals can now lodge cash from any of our Cash Collection points into their own bank account back home. Customers can go online, generate a barcode via one of our banking partners. The barcode is sent to their phone or by email. This is accepted in any UK Post Office or other collection point.
For more information about PiPiTbanking feel free to contact us today.