We've had a busy June so far with a few exciting announcements and it's only the 10th!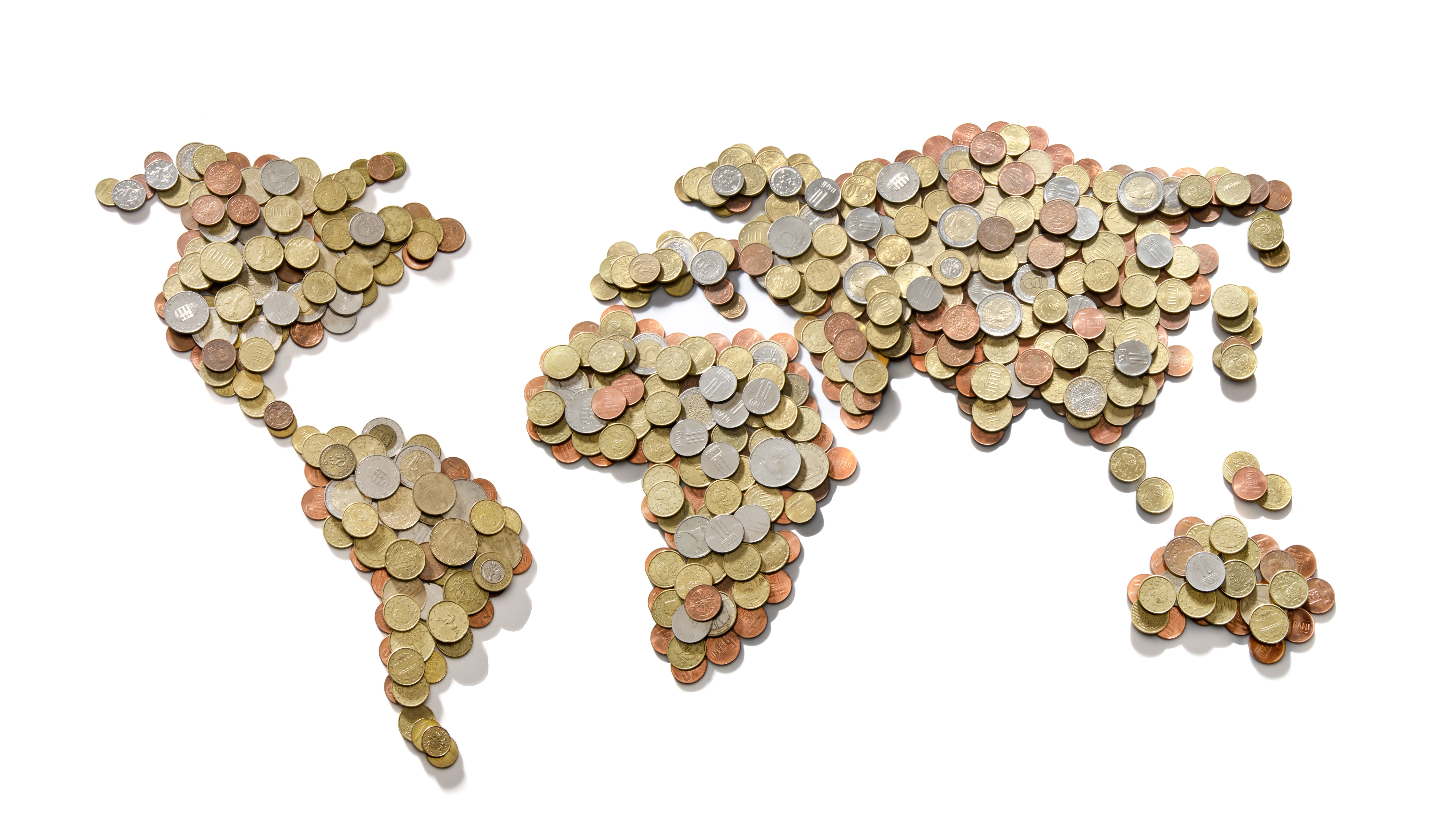 Latin America - PMI Americas, Leaf Global Fintech and DA5
Our partnership with
PMI Americas
expands our global footprint to include cash collection in Mexico, Brazil, Chile, Ecuador, Columbia, Peru and Guatemala. The Latin America region is still predominantly a cash economy, with 90% of payments in Mexico and 70% of payments in Brazil made with cash. There is a perception that LatAm migrants move to the US, however there is significant migration within LatAm resulting in high levels of 'transborder' payments. In a market where cash is dominant, this means there is a huge opportunity for Pipit and its low cost remittance model.
We also announced the first two partners to go live in LatAm – Leaf Global, an
online bank for refugees; and
DA5
an eWallet for both national and cross border payments. Both of these companies are now integrating with target to go live for transactions in June.
Africa - Cellulant
We have also gone live with
Cellulant
, one of Africa's leading payments platforms.; in Kenya, Uganda, Tanzania, Mali, Senegal and Ghana.
With this integration we can now send cash from EU/UK to any of these African countries and can also accept payments across this network.
Going live in these countries is key for intra-African remittances. 70% of African's who migrate, stay in Africa and the cost of sending money home across African borders is even higher than the fees for sending cash home from EU. Through our partnership with Cellulant we can now solve this problem, by making it cheaper and safer for migrants to send cash home.
UK / EU - Pin4
This week we have signed an agreement with Pin4 to enable migrants in the UK and Spain to withdraw cash from the ATM network without requiring a bank account. Pin4 Cash is an innovative solution that delivers cash safely and securely to a mobile device for immediate collection at a participating ATM. The migrant doesn't need a card or bank account, just a basic mobile phone and access to a Pin4 enabled ATM. The migrant is sent a text message with the details to be input at any Pin4 enabled ATM to withdraw the cash.
There is a perception that migrants only send money home, but in fact, in some cases, like if the migrant is studying abroad, they may need to receive money from their families. In 2020 $4.5 billion was sent to the UK and another $11 billion was sent to Spain.
As a for-profit social impact platform, Pipit makes a positive impact on society in emerging markets, while also growing our revenue. It has been an amazing month for Pipit Global, with more big announcements in the coming weeks!