What connects Sweden and India? Weather conditions? No. Cuisine? No. Film industry? No. So what is it?! Attempted to make their economy cashless? Yes, that's right. Cashless!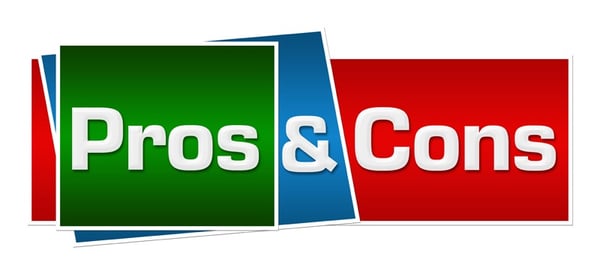 Let's start with a couple of interesting observations:
In Sweden more than 95% of transactions are

digital. In 2016, Sweden saw the highest year-on-year increase in card fraud in Europe at 18%

In 2016, India

pulled

86% of existing currency from circulation (c.$240bn) in order to demonetize the country's shadow economy. 99% of the demonetized cash was legitimately exchanged for new denomination notes.
The cashless economy is politically complicated, especially in developing economies.
Uber, which has transformed the travel sector (and business models in general), was an early adopter of cashless payments via the Uber mobile app. However, Uber introduced cash payments as an option in many countries because, as the company discovered, cash is still many people's preferred payment option and by excluding cash payers the company was excluding a significant section of society.
So, what are the pros and cons of cashless society?
Pros
Transaction Convenience

cashless payments can be swifter and, perhaps, easier than making cash payments and people do look for convenience (the least effort) in their day-to-day activities.

Transaction Visibility

cashless transactions are traceable from source to destination which may help to counter money laundering and the use of proceeds of crime

Transaction Accountability

visibility of transactions means that avoidance of tax becomes more difficult and assets can be traced to the source owner
Cons
Transaction security

fraudulent use of stolen card details is on the increase globally. In the UK card fraud rates have risen every year from £341m in 2011 to £618m in 2016

Transaction data

the security of transaction data can be compromised. Combined with other data sources it would be possible to build a detailed profile of any transactions (date, time, frequency, even location) and the parties involved

Systems integrity

power outages and system failures, although relatively uncommon, do occur and when they do the cashless economy grinds to a halt
For people in rural and undeveloped areas cash will remain the only viable way of payment for the long term. Here at Pip IT, our goal is to provide an equal opportunity for payment options and money transfer. Learn more about our services and feel free to reach out for any type of question.