The first step to increasing your website's conversions is to attract more visitors.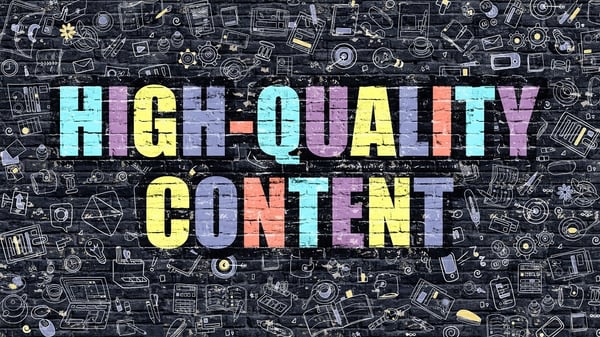 To be specific:
Draw in visitors who are interested in your product or service.
Convert these visitors into paying customers.
You must target content at your potential customers and leave them in no doubt that they want to come back to your website!
Set Up Conversion Goals for Content
Establish goals so that you can measure your conversion rate over a period. This period must be:
Short enough to allow a timely review of goals.
Long enough to account for random fluctuations.
Aligned with your product development cycles.
You need to analyse your content and empathise with your customers. Does your content:
Have what they are looking for?
Interest them?
Encourage them to return?
Revise Content
After you gather improved information on your conversion rate, you can better revise your content to appeal to your customers. This will allow you to tailor your content to customers that you are looking for.
Make your content as straightforward and clear as you can manage. For example, Norman-Nielsen Group advise that when you write a form, that you only ask for the information that you absolutely require. Every additional question reduces your conversion rate, and you must weigh that against value that may or may not be added by each extra question.
Visual Content
A study report by Conversion XL found that while only 60% of participants read through the entire test article (and often skimming at that!), 91% read the image caption.
Appealing website content makes good use of visual elements. People want to see a product or see a service in action before they pay for it.
High-quality images or video
Multiple views of a product
See a product or service in use
Use pictures of real people (not cheesy stock)
Content as a Call to Action
All content you create should include a call to action to influence your customer along the "purchase funnel". These calls to action should be set up to extract crucial customer information (emphasis on crucial). With this, you can see what other content your customers engage with.
In short:
Why should customers return to your website?
Give them a reason: quality content!
Sources
https://conversionxl.com/blog/how-images-can-boost-your-conversion-rate/
https://conversionxl.com/research-study/people-read-short-articles-original-research/