In 2019, remittance flows to low and middle-income countries are expected to reach $550 billion, to become their largest source of external financing.
But with the high cost of transactions, is too much of this "hard-earned money" being taken in transfer charges by finance companies?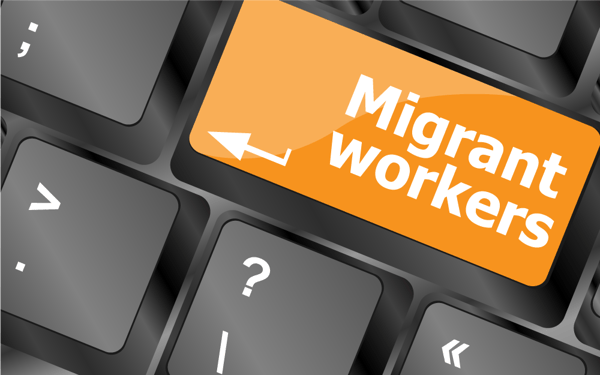 The global average cost of sending $200 remains high, at around 7% in the first quarter of 2019, according to the World Bank's Remittance Prices Worldwide database. Reducing remittance costs to 3% by 2030 is a global target under the United Nations Sustainable Development Goal 10.7. Remittance costs across many African corridors and small islands in the Pacific still remain above 10%. Remittances are already more than three times the size of official development assistance.
Remittances are on track to become the largest source of external financing in developing countries. The high costs of money transfers reduce the benefits of migration.
Renegotiating exclusive partnerships and letting new players operate through national post offices, banks, and telecommunications companies will increase competition and lower remittance prices.
Interestingly this is exactly what PiPiTbanking is doing.
PiP iT Global is a social impact business and our mission is to make it affordable, safe and easy for migrants to support their families back home. Although we operate in the remittance market, we are not a remittance company. With PiPiTbanking migrants can lodge cash to their bank account back home from, for example, the UK Post Office; and pay bills directly through their digital account as opposed to sending cash home to their family for them to queue up and pay the bills.
For example, Tawakal Express account holders in the UK can add funds to their account using the T-Plus APP and choose to either save their money or pay a range of utility bills back home in Kenya, Somalia or Ethiopia.
In other examples, we will soon be launching another PiP iT service in partnership with Hygeia – Nigeria's biggest health insurer using the same model. Consumers will log onto the Hygeia website and pay for a health insurance plan for their family back at home, using cash in the UK to make the payment.
The cost of supporting families from overseas remains way too high. With innovations like PiPiTbanking, hopefully we can help to increase the benefits of migration for all overseas workers.
Commenting on: http://blogs.worldbank.org/peoplemove/remittances-track-become-largest-source-external-financing-developing-countries