This week PiP iT team, John Kurton, Richard Osborne, Bobby Dixit attended the FinTech Connect Expo in London's Excel, we had a stand in the new FinTech Connect start up area.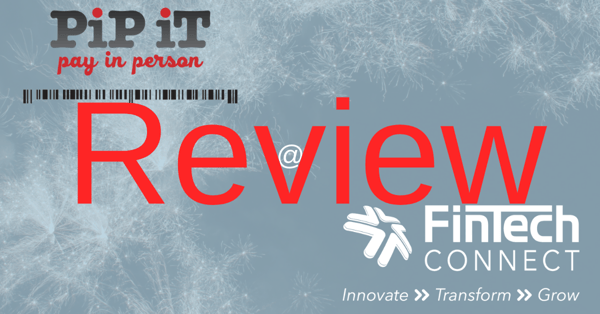 This brought together some of the newest FinTech start-ups focusing on the digital economy, digital payments, payment solutions and regulation. There were over 250 speakers from all the different sectors which made for interesting view points on their chosen sectors.
During the days we engaged with several companies who were from the payments sector and had lengthy discussions about their businesses and around what PiP iT Global does and how we help people and communities in the strive for financial inclusion.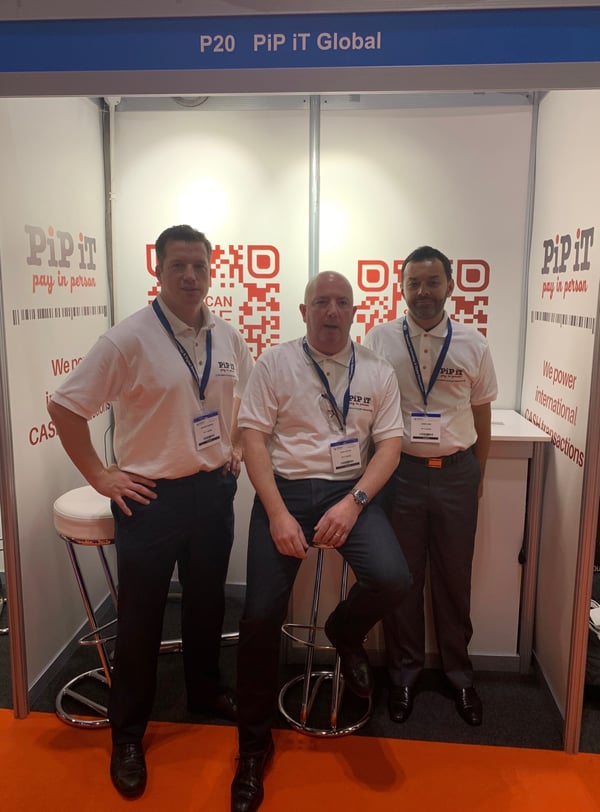 We have several key meetings to follow up with and a number of companies we can collaborate with and grow our business, well done Fintech Connect for organising the event and we hope to be at the 2019 event.