This week PiP iT team, Ollie Walsh and John Kurton attended the Paris FinTech Forum in France, the show itself was excellent with plenty of industry CEO's and plenty of forums to attend to learn all about new ideas and developments in Fintech and payments.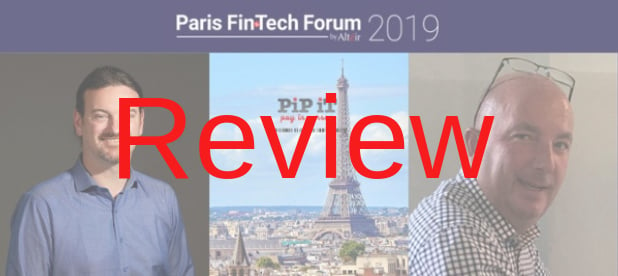 This brought together some of the newest FinTech start-ups focusing on the digital economy, digital payments, payment solutions and regulation. There were over 220 speakers from all the different sectors including banks, payment companies, digital companies, which made for interesting view points on their chosen sectors.
We had several key meetings with potential partners and there is a lot of follow up to do in the coming days and weeks.