Last week PiP iT team attended one of Europe's biggest ecommerce/payments events – Webwinkel Vakdagen – in Utrecht, Netherlands.
This brought together some of the best suppliers for ecommerce and digital trading from Northern Europe (and beyond). This had logistics, packaging, CRM companies, but obviously for PiP iT, our interest was in payments and ecommerce.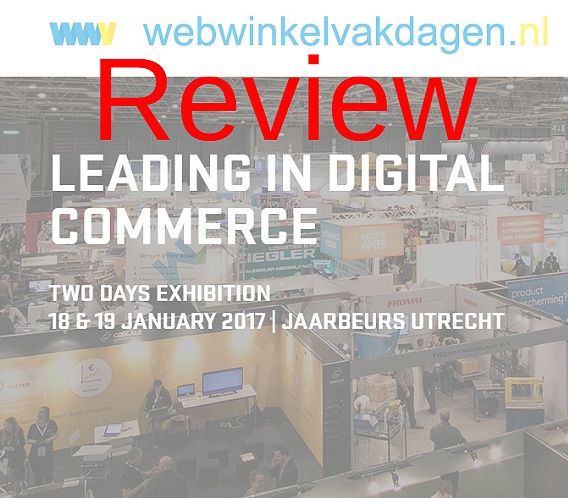 Over the course of the day, I met with product managers/commercial managers from fourteen companies who offer ecommerce and payments services, mainly in Benelux region, but also UK, Germany and France. Their general interest in PiP iT as an option for payments was very positive, but the spirit of openness and support from established market leaders for a start-up was very encouraging.
Living in the Start-Up space, there is the constant background noise of the fears of approaching big companies with your idea as they might steal it. In my experience (20+ years working with Start-Ups) this almost never happens (I say 'almost' as the chances I think are close to zero, but I have actually seen it on occasion). Big companies generally don't have the time to copy your idea. If they like it, they will partner with you and then hopefully buy you!
The people I met were very open to organising follow up meetings to discuss how we could work together and have been proactive in contacting me to schedule the meetings.
It's too early to name any companies publicly, but you know who you are! Thanks for your support.
A key trend in payments that came out to me at the event is the growth in the invoicing model for ecommerce. The market leader here is Klarna, but there were numerous others such as Foccum and Billink offering a similar service.
The process here is the payment service provides a live credit check on the consumer when they are purchasing online. If approved, they can select to receive an invoice for their order, as opposed to paying on the spot. Once clicked by the consumer, the merchant is notified to release the goods, payment company pays merchant and then bills the consumer. Most invoicing service providers offer a choice of single payment in 30 days, or phased payment.
This model is ideal for PiP iT to work with. Consumers who don't want to use their card online, or don't want to make payment in one go, can choose to receive a bill. If this is online or in print, PiP iT can generate a bar code for the payment, or phased payments. The consumer can then pay at their local collection agent using cash.
If you want to hear more about this payment option with PiP iT, contact us and lets talk!