Introduction
Good online security on your profile is a key element in converting a browser to a customer.
Security needs to be thorough and visible to counter the perception held by consumers that
businesses don't do enough to keep their payment information secure.These perceptions are examined in Wipro's State of Cybersecurity Report 2017. One especially significant fact from the report is that once data breaches in enterprises are made public, that enterprise suffered highly negative publicity on social media.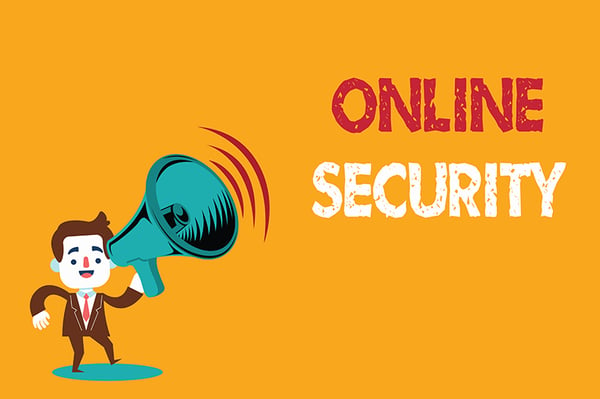 Consumer Perception
Consumers are generally confident that they are immune to cybercrime, despite 44% of
consumers being victims at least once, according to the 2017 Norton Cyber Security Insights
Report. Criminals continue to exploit this overconfidence, with 978 million consumers had a
total of US$175 billion stolen from them in 2017. On average, these victims lost almost
three full work days on solving problems created by cybercrime.


Cybercrime Victims
In a worldwide survey by LastPass and Lab42, user attitudes towards passwords are often
driven by ignorance of risk, personal convenience, and fear of forgetting passwords
outweighing fear of a breach.
64% said that a password that's easy to remember is most important.

Only 55% would update their password in the event of a hack.
47% see no difference in passwords for work and personal accounts.


Cybercrime victims are more likely to use the same password across all of their online
accounts, and are more prone to sharing one or more of their passwords with other users,
bypassing security precautions.
How Business can Respond
Basic security precautions will greatly reduce the risk of a costly security breach. These
include:
Encourage use of strong passwords for both employees and customers, e.g. based on easy-to-remember phrases which are difficult to guess.

Install security software such as firewalls and antivirus – and keep them up to date.

Train staff to spot security issues and understand risk, e.g. potential phishing attempts, sharing passwords.

Use two-factor authentication wherever possible, adding another layer of protection.



Conclusions
Show your customers a strong commitment to online security, and they will trust you with
their data and their money. Secure sales means more sales.