Introduction
Tout ce qui complique la tâche du client va réduire votre taux de conversion.
Un domaine que vous pouvez rendre moins difficile est la fonctionnalité du site.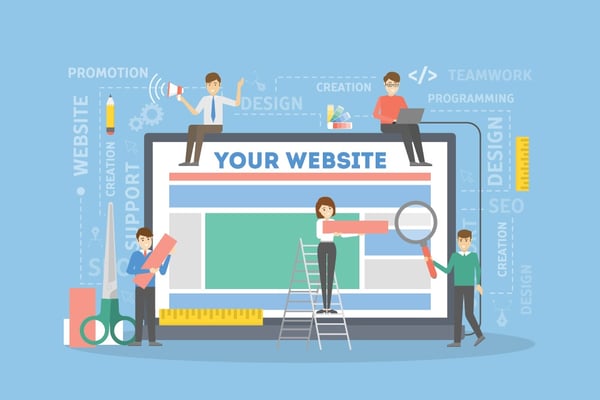 Site functionality is about:
Making it easy for customers to find what they want on your site.
Making it easy for customers to pay you.
Having a site that is easy to use.
Having a generally attractive site.

Site functionality is not about:
Having huge amounts of unnecessary features.
Distraire les clients.
Purpose
Instead of focusing on what a site can do, ask:

"What is the purpose of this site?"


Keep this question in the minds of both developer and site owner to help keep a site more
focused on customer satisfaction. Once this focus has been achieved, you can use the
following tips to help your site's functionality to increase your conversion rate:
Fastest Path to Success: To maximise sales, make the path from site entry to checkout as quick and painless as possible
No Requirement to Register: For ASOS, remove this requirement to increase conversion rate by 50%! On average, 58% of customers drop out if they have to register.
Clear Information: Make it clear for the customer how to find products and services, and then pay you.
Treat Your Site Like a Giant Call to Action: With a CTA you should consider what you want your users to do next. The same should be the case for every page of your site. No matter which page a customer is on, there should always be a clear "next step" present.


Conclusion

Make your site easy, pleasant, and straightforward for customers to pay you!
Sources:

http://blog.hubspot.com/marketing/remove-friction-during-checkout-process
https://en.wikipedia.org/wiki/Three-click_rule