The media, along with some major financial institutions, would have us believe that CASH is on the way out, and that fewer people are choosing to use cash at all; in favour of bank cards and a range of newer payment options.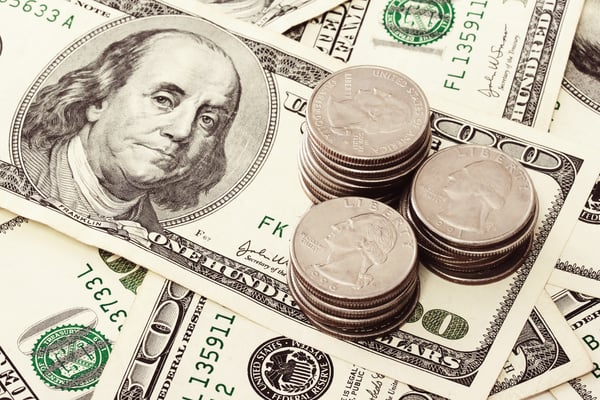 A new US survey, Health of Cash highlights some surprising facts about the use of cash, as well as it's important role in the economy.
"The growing digital payment landscape reflects a natural evolution of technology, not the elimination of cash. In fact, cash is the durable foundation of America's digital economy."
There are many situations where people prefer to use cash and the study reveals that it is still one of the top way to pay in retail outlets.
Cash creates Financial Inclusion for everyone regardless of age, the ability to have a bank account, or economic background. 80% of people feel most secure using cash, and are wary of the digital footprint that online transactions can leave.
The payments industry will continue to deliver innovative products from ewallets to tap-to-pay, but the demand for cash acceptance is not going away.
At the end of the day consumers like choice and paying in cash for goods and services online or offline is something that consumers will continue to demand from both online and offline retailers.
The coexistence of cash with digital payments is critical and cash plays a really important role within a diverse payment mix.

For the full article click here