£8B a year is being remitted from UK to Developing Nations, but 'Unesco warns too much of this "hard-earned money" is being taken in transfer charges by finance companies'.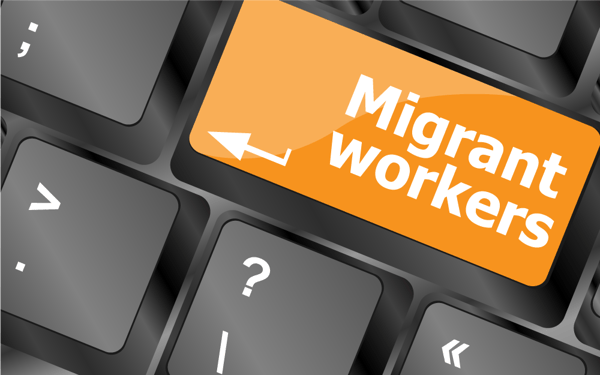 This report highlights exactly what PiP iT is here to do! Thanks to the UN for supporting our model.
PiP iT is a social impact business and our mission is to make it affordable, safe and easy for migrants to support their families back home. Although we operate in the remittance market, we are not a remittance company. With PiP iT migrants can pay bills directly as opposed to sending cash home and our fees range from 1.5 – 2.5%
Specifically relevant to this article, with PiP iT UK-based migrants can pay school fees in some African nations (with more on the way).
For example, via our partner Zympay – Zimbabweans living in the UK can pay school fees for their family at home. With Zympay, the schools absorb our fees so the migrant living in the UK pays the value of the fee, so there is no charge for them for using our system to pay the bill.
In other examples, we will soon be launching the PiP iT service with Hygeia – Nigeria's biggest health insurer using the same model. Consumers will log onto the Hygeia app and can pay for a health insurance plan for their family at home, using cash in the UK to make the payment.
For migrants from India, they will soon be able to pay directly for medical treatment for family at home with the Our Health Mate platform. With this platform, the migrant can select the specific doctor they want near where their family lives in India. They can book the appointment and pay for it with cash using PiP iT in the UK.
Remittance fees are way too high. Hopefully PiP iT can help.
Ollie Walsh
Commenting on: https://www.bbc.com/news/education-46223217