A Christmas message to all our Nigerian friends living in the UK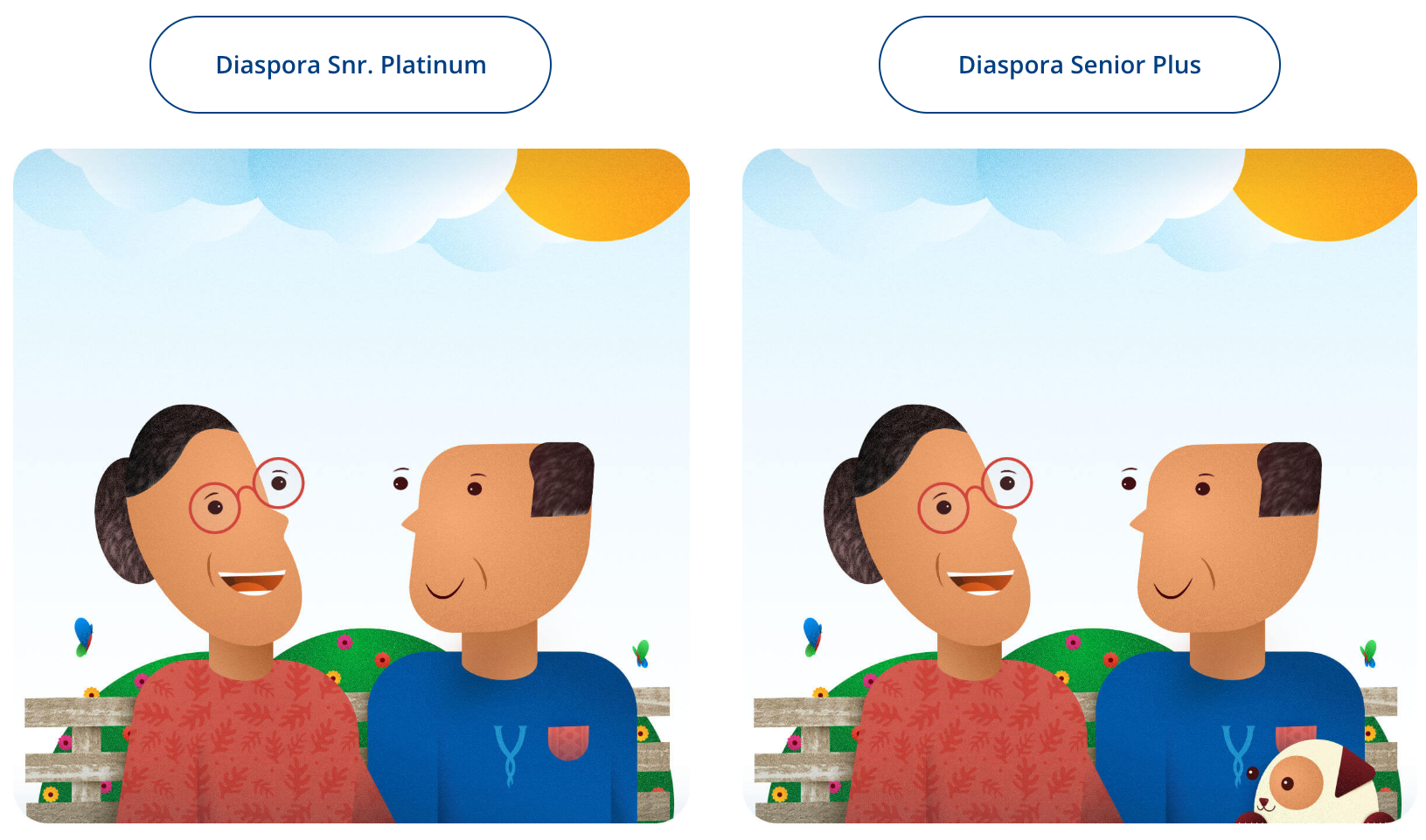 Christmas is a season for having fun with friends and family; and if you are lucky, for travelling home to be with your family. It is a time for rejoicing and celebrating health and happiness.
But it is also a time for reflection, taking stock and making plans for your family and for the year to come. One important area that we take for granted is health, and it is often something we only think about when we, or a family member, falls ill.
It is true that medical emergencies or accidents can and do arise at any time, and the price of an illness can be huge. If this has not already been budgeted for, the only options really are to dip into savings or to borrow money.
But what if you don't have either of these options available to you?
And what if this happens to a parent or family member back home while you are working overseas?
It is now common practice all over the world to reduce this cost and gain a lot of peace of mind with health insurance. Health insurance makes it possible to enjoy relatively large amounts of financial and medical benefits for very little cost.
We at Sochitel have partnered with Hygeia HMO, the leading health management organization in Nigeria to enable Nigerians living and working in the UK to buy Hygeia HMO healthcare plans for their parents in Nigeria and pay for these plans with cash at any UK Post Office.
This new partnership gives you another simple and affordable way to take care of family back home without having to remit cash home to do so.
Click below to find out more and to purchase
https://www.hygeiahmo.com/ukdiaspora/
Our plans will help you to take charge of at least one of the uncertainties in life. Can you afford to leave the health of your loved ones to chance?
Have a healthy Christmas and a very fruitful New Year.