Sending money back home to your family can be very expensive! In the UK the average cost to send cash abroad is up to 9.5%, so for example, if you were sending £120 from the UK to Africa it would cost roughly £11.40 in fees.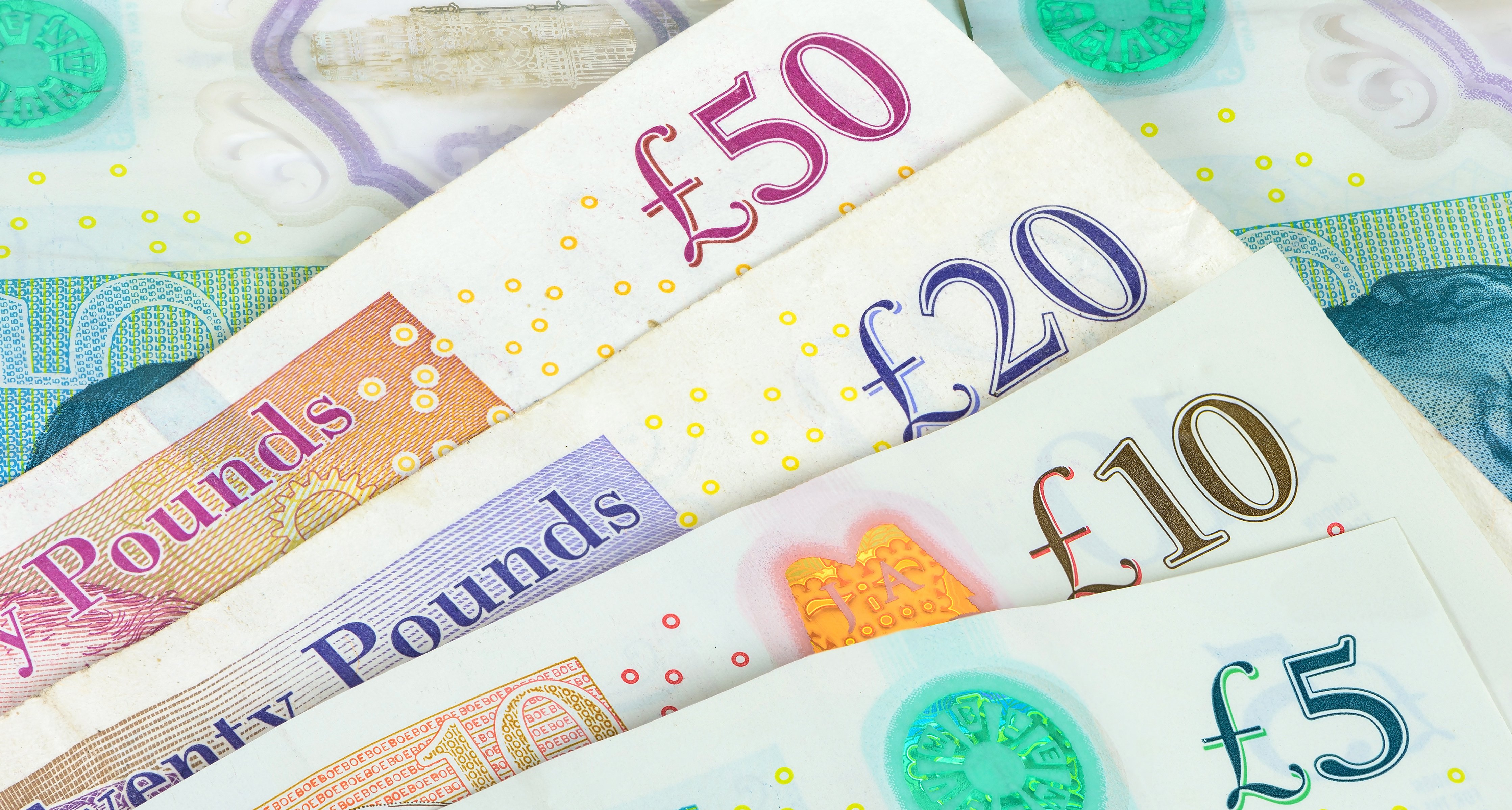 Although the cost has come down in recent years, it is still too high and is more than double the 3% cost target set by the United Nations.
At Pipit Global, we are very pleased to announce that we have formed a strategic partnership with global financial services provider, WariCash with the aim of bringing down the cost of sending money abroad. This partnership, developed for sending cash, enables migrant workers based in UK to send cash home, top-up eWallets, lodge to an overseas bank account and to pay bills for their families abroad.
We have created Pipit, the world's first platform for international cash transactions. Our low-cost platform also offers the option to top up an e-wallet, pay cash for online purchases or transfer money to a foreign bank account.
In the UK, migrant workers from Africa, India and the Middle East can access the Pipit cash platform through the PayPoint network of more than 28,000 cash acceptance points across the UK.
"We are building a global network of payment partners who recognise that for a growing segment of our society, cash is the main means of managing their finances. Together we are building the technology to allow them to use their cash in the digital marketplace in increasingly secure and cost-effective ways." said Ollie Walsh, CEO of Pipit.
"In the past 12 months, through our partnership with Zeepay, 1.5% of the total UK-to-Ghana remittance has moved through the Pipit platform, and we expect this figure to keep growing as more customers trust the platform and enjoy the lower costs of sending money back home" continues Ollie Walsh.
The growing global network also offers African citizens living in the UK the facility to lodge cash instantly into 55 million bank accounts on the continent of Africa. This new service is currently available to customers of Sterling Bank, living in the UK, who wish to lodge to their bank accounts through the SwitchNG APP.
We are currently rolling out our cross-border bill payment service and we have partnered with over 1,000 billers in 58 developing countries, enabling migrants living in the UK to pay bills directly in their home country in cash, without the need to be affiliated with a bank in the host country. This will soon be available on a number of merchant platforms including SpotOnPay.
We also have a growing number of eWallet partners who can now offer instant cash top-ups to their clients; such as Nebeus.
According to the World Bank, the UK is the fourth largest remittance sender in the world with an outflow of close to GBP23.6 billion annually. It is estimated that 75% of remittance is used to cover essentials like bills, so we can assume that GBP17.7 billion is send overseas to pay bills each year.
At Pipit Global we are working to bring down the cost of remittance, saving £ millions annually for the 9.5 million migrant workers currently living in the UK.
To use the service, the customer goes to his nearest PayPoint POS (currently 28k points in UK) pays for their chosen service with cash, and he is issued with a receipt. Transactions are 100% secure and does not require high cross-border costs since the sum is paid directly from UK, with a small administrative fee.
The UK market is full of growth opportunities for Pipit. Indeed, 9% of the UK population is made up of immigrants. "This means that we could enable 6.2 million people to provide economic assistance to their families and their country of origin." Ollie Walsh explains.
Research conducted by Pipit also reveals that 1.3 million UK are not affiliated to a bank. "Our cash transaction system will provide them with an ideal alternative means of payment to make online purchases or to load an e-wallet and send money to their relatives," concludes Ollie Walsh.
For further information contact:
Clare Tracy
About Pipit Global
Pipit is a secure and private online payment platform which helps customers spend cash digitally. It allows migrants living and working around the world to pay bills and transfer money overseas at a fraction of the cost and time taken by more traditional international payment providers who currently dominate the market. Described as a "social impact company", Pipit Global have a clear and genuine mission statement when it comes to what they aim to achieve with this payment system.
Pipit Global is a Scale-Up business in the FinTech/Payments space with offices in UK, Ireland, Ghana, Mumbai and Vancouver.