The team at Pipit Global are delighted to win a 2020 DIT UK-India FinTech Award!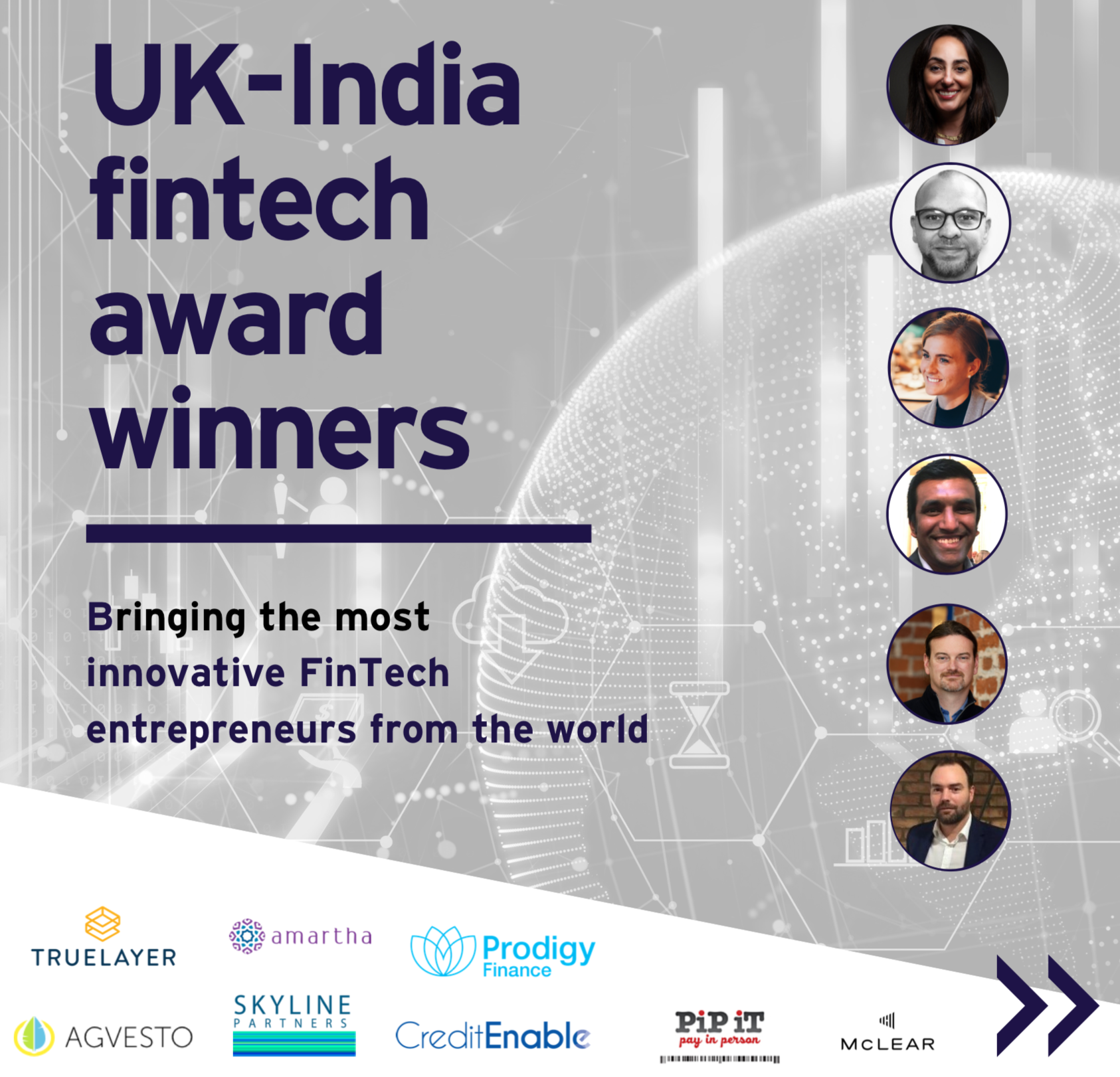 Pipit has been selected due to our social impact model of working to help migrants around the world support their families at home more cheaply and safely. India is the largest receiver of remittances globally, with $80b received by families in India in 2019. Pipit's model helps reduce the cost to migrants of sending cash home, with more of the money getting to those who rely on it.
This award has come at a really good time for Pipit, as we are currently looking to partner with banks, billers, eWallet and eCommerce merchants in India who want to be able to accept cash payments from NRI's (Non Resident Indians).
In addition, we are busy sourcing a Cash Collection Partner in India, and expect to start accepting payments in GCC (Gulf Cooperation Council) – a key remittance region for India - within the next business quarter. From our associate office in Mumbai, we hope to make full use of the mentorship programme to build our partner network within this region.
Speaking at the Award presentation, Ollie Walsh, CEO, Pipit Global said "Being one of the winners of the FinTech Award and its 12 months mentorship with EY Mumbai is already providing results. Introductions have led to some rapid progress at a very senior level in Indian payment institutions. This is going to really help with our mission to help migrants to support their families at home"
The FinTech Awards were established by the Prime Ministers of UK and India to bring the most innovative FinTech entrepreneurs from the UK, India and beyond, together, to learn from cutting edge developments in each other's markets and receive 1 year's EY India mentorship from world class experts.
The UK's Department for International Trade (DIT) has overall responsibility for promoting UK trade across the world and attracting foreign investment to our economy. DIT is a specialised government body with responsibility for negotiating international trade policy, supporting business, as well as delivering an outward-looking trade diplomacy.
We'd like to congratulate the other 2020 winners - Agvesto, Amartha, Prodigy Finance, Skyline Partners, Credit Enable, Truelayer and McLear. As well as the learnings we will take from this mentorship, we hope to be able to support our co-winners however we can.