In this current time of social distancing, an increasing number of central banks are uniting under the same message to the public: "keep using cash".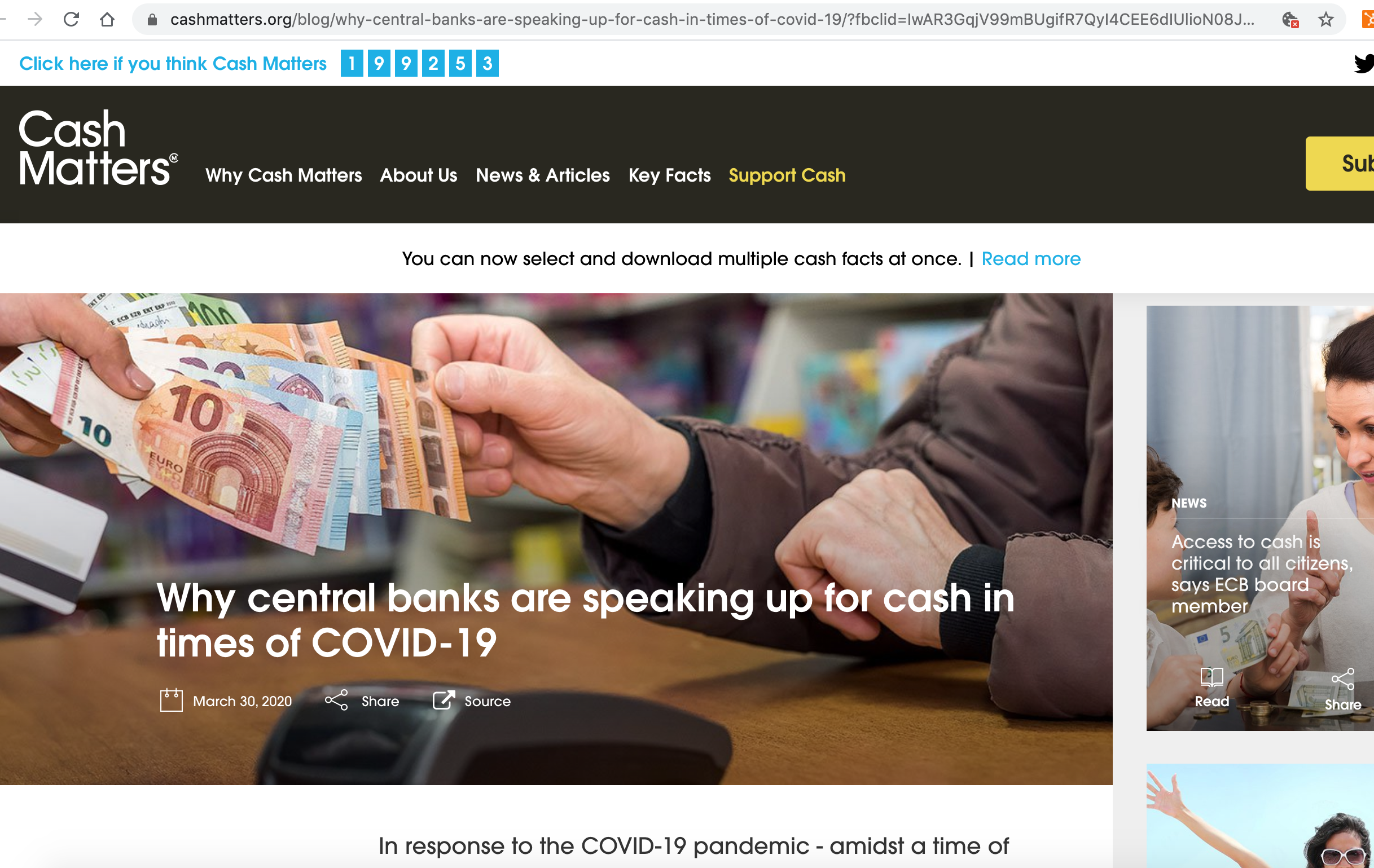 In March this year, the WHO declared that there was fake news going around about cash being a carrier of the virus. This rumour has been debunked since by medical experts and, now, more and more central banks are advising the public to continue using it as usual, and if anything, use it more.
Here are the key messages from central banks regarding cash and coronavirus:
Cash is safe to use (yes, even in times of coronavirus);
Wash hands after handling cash (as always), but keep using cash;
Keep using cash for financial and social inclusion purposes;
Keep using cash for freedom - and privacy-defending purposes; and
Keep using cash; it's best for supporting local businesses.
Migrant workers in particular can find it hard to open a bank account abroad and tend to rely on cash, so therefore they have limited options for sending money home to their families. As a result they are often subjected to the highest money transfer fees. PiPiTbanking, for example, which operates like an international lodgement network for banks can help to transfer their money home in a safe, secure and cost effective way.
Read the full article below:
https://www.cashmatters.org/blog/why-central-banks-are-speaking-up-for-cash-in-times-of-covid-