In today's world of lockdowns, there's no doubt that the online retail market is booming with eCommerce sales expected to reach $4.5 trillion by 2021*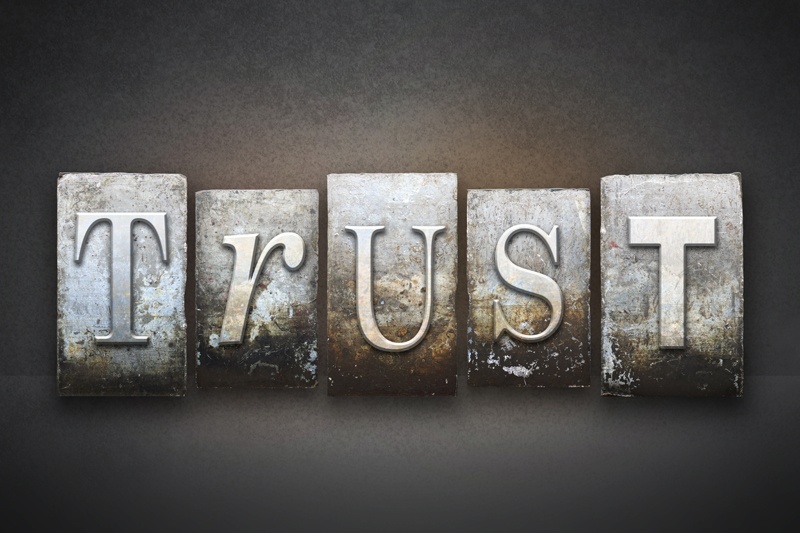 However, the risk and severity of cyber-attacks has also clearly grown, in fact, since the year 2018, mankind has witnessed the most horrific cases of cybercrimes related to massive data breaches, flaws in microchips, cryptojacking and many others.
It goes without saying that the advancement of technology and the wide use of digital media is making attackers smarter by the day. Further, these cybercriminals take advantage of individuals and firms who pay less heed to cybersecurity. They target everything from a newly-launched blog to an established online store to gain access to sensitive information.
Facing issues like these consumers had no choice but to start being more careful with which business they trust. They moved their money from one bank to another and stopped using certain websites. Lost trust in one organization leads customers into the arms of another more trusted competitor.
In effect TRUST and SECURITY have become more important to customers than any money they saved.
We're now living in a world of well informed and cynical consumers so it's important for an eCommerce merchant to prioritise building and maintaining a trusting relationship with their customers.
eCommerce has been affected more than other sectors by this change in customer behaviour. If a customer doesn't feel secure making a payment on one website, with one click they can leave and go to another one.
Pipit pay-in-person gives security-conscious shoppers an alternative to using their bank cards online. When an online shopper uses the barcode based Pipit pay-in-person, to make a payment, they just need a phone number and/or email address.

The customer selects pay-in-person at the checkout, this generates a barcode, which they bring to their local Cash Collection point. There is no account set-up needed. Pay-in-person is safe, secure and can be trusted.
Online retailers should consider pay-in-person as an alternative payment method because:
Online shoppers are more security conscious than ever – with 81% concerned about cyber-criminals when it comes to sharing personal details.
Today's consumers expect several payment options at an online checkout and 67% of online shoppers admitted that they have abandoned a shopping cart simply because they didn't trust the payment methods on offer. *
Online retailers must make it easy for consumers to buy online by offering the right payment mix and minimising the risk factor to ensure consumer trust.
This software is available to download from the Magento Marketplace or as an API plug-in from here
* Shopify.com