Before the current pandemic the role of Cash and its importance to a significant portion of UK society was much debated across social and financial media.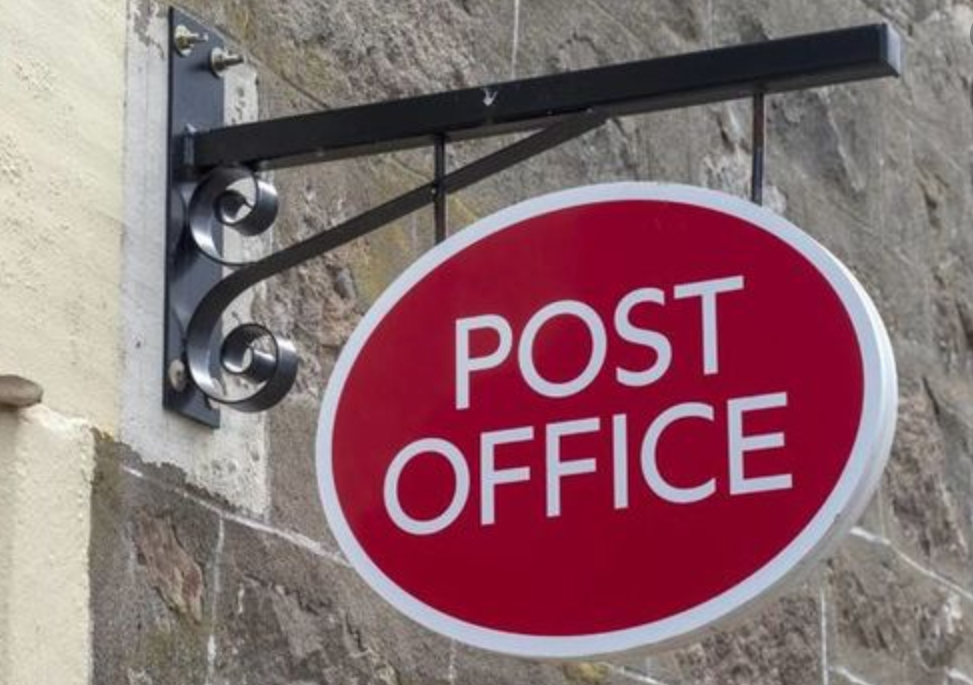 Cash has been hailed as the oldest and simplest payment method and recognised as king in a world of cards and digital transactions. It is widely accepted, safe and keeps a stable value. It protects your privacy as it can be used without revealing your identity or personal financial information. And last but not least, it is a cheap alternative to credit cards. Central banks had even began modernising Cash by replacing the old paper bills with polymer banknotes touted as washable and harder to counterfeit.
In the current crisis however, the use of Cash has declined and contactless payments via credit and debit cards – has become king where Cash once was.
This decline in the use of Cash could be attributed to 2 factors (1) the fear that spread through consumers when infectious disease specialists warned that the Covid-19 virus could stick to surfaces including hard currency; and (2) those in society most affected by the associated economic downturn are the vulnerable groups like migrant workers, the elderly and the working class sectors – also all regular Cash users.
The upshot of these events is that people who were regular Cash users either became unsure about handling money and coins or had lost their jobs and didn't have the means to spend. On top of this, many retailers announced that they would no longer accept Cash as a means of payment; which has led to much media coverage heralding the death of Cash.
Fast-forward a few weeks and we then saw multiple Central Banks announcing that Cash is safe to use, after all. This reassuring news has been echoed across the globe and this week saw The Bank of Canada urging retailers to accept cash. "Refusing cash purchases will put an undue burden on those who depend on cash and have limited payment options" the Bank of Canada warned.
The Bank of Canada has also been defending cash as essential for 'financial inclusion' and for its 'social utility' to people who have difficulty accessing alternative payment methods such as credit cards.
Surprising though, despite the apparent bad news for Cash, banks have reported steady Cash withdrawals at ATM machines during the pandemic* - is this a sign of people planning for the crisis?... We don't think so.
Pipit research has consistently shown that, for many people, Cash remains not just a preferred method of payment, but their only method of payment. Cash remains important for many citizens who are excluded from mainstream financial products or distrust digital services, or those who rely on Cash to manage their budgets.
The figures speak for themselves: (FinancialInclusioncommission.co.uk)
Cash was used for 28% of payments in 2019 and is forecast to still be used for one in 10 payments in a decade's time.
5 million UK adults are currently unbanked
50% of people with a basic bank account choose to manage their money in cash
In the UK, recent closures of banks, and ATMs has put Cash and it's infrastructure under pressure. The added push to online and digital finance affects those consumers that are particularly dependent on Cash.
Post Offices are pivotal in the fight for Financial Inclusion in the UK and currently offer a network most accessible to UK citizens in terms of location and opening hours.
The case for Cash
In recent years, the use of Cash has not changed significantly in the UK. In 2019, 81% of respondents reported using Cash "as often, or more often, than in 2018," according to a report by Cardtronics.
The same report found that 28% of respondents listed Cash as their preferred payment method, making it the second most popular method, behind debit cards at 37%, and also reveals that Cash was used in 30% of all transactions, making it "the most frequently used payment instrument."
The continued use of Cash can also be seen in data on ATM usage. In 2018, 6 in 10 people (59%) reported withdrawing money from an ATM at least once a month, and interestingly even millennials are withdrawing Cash frequently.
The same report found that 53% of people aged 18 - 34 use ATMs at least once a month; and young adults are also more willing to try new features such as alternative payment methods.
Conclusion
Attempts to replace Cash with digital payment systems will create a new 'monetary divide' and ultimately fail. Cash and digital systems should operate as complementary tools in the fight for a better quality of life for developing economies.
Financial inclusion is a real issue in the UK and may require government intervention to figure out how these people don't get left behind in the race towards digital financial services or if the Cash runs out.
References:
https://www.accesstocash.org.uk/
https://www.theglobeandmail.com/opinion/article-the-death-of-cash-is-a-problem-for-the-bank-of-canada/